Work
Keen to stay longer and work for a while? Just let us know and we can hook you up with great work opportunities available in the area through our own local connections. We've been helping backpackers in our Tauranga hostel to find work in the Bay since 2004.
Whether you're looking for seasonal work, a hospo job or labouring work, we got you covered! We've got new jobs getting sent through to us every week! So, fill out the application form here or at reception so we can answer all your questions, check you in and get the process started!
You will need to be fit, enthusiastic and reliable. Having your own
transport is a bonus, but for orchard work we can also arrange transport for you. Otherwise we can help with car-pooling with other backpackers in the hostel to share petrol costs. .
For the kiwi fruit picking season you are required to commit for the entire season which is approximately 8 weeks.
Application Form
Working Requirements
To legally work in New Zealand you must have:
A valid working permit: (work visa or work and holiday visa) If you
require more information about your visa or how to apply for one, please visit the website of New Zealand immigration service.
IRD number: To work in New Zealand you need to pay income tax, your IRD number (tax number) is unique to you. Without an IRD number, the employer will deduct income tax at the highest non-declaration tax rate of 45%, so make sure you have your IRD sorted before you start working, it will take up to 10 working days to process.
Bank account: You will need to set up a bank account in New Zealand so your employers can pay you money into an account. We have multiple banks here in Tauranga where you can easily open-up a bank account. All you need is your passport and a letter of resident which we can help you with.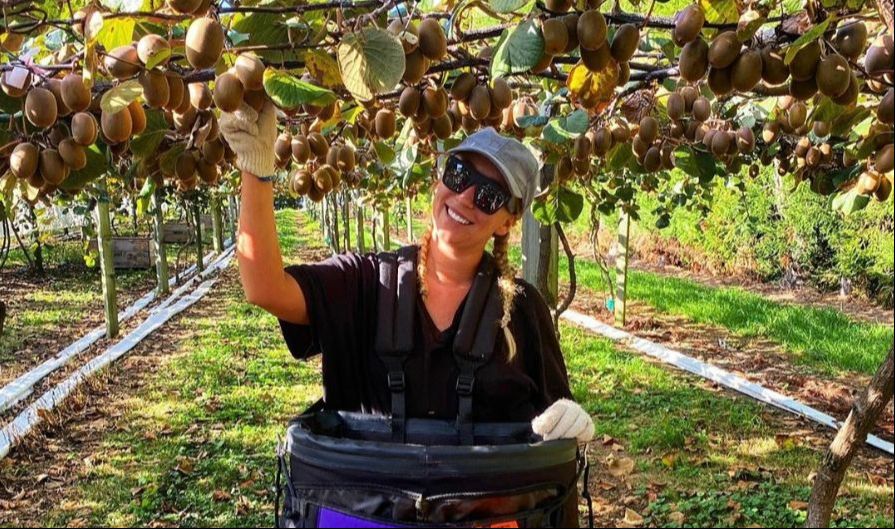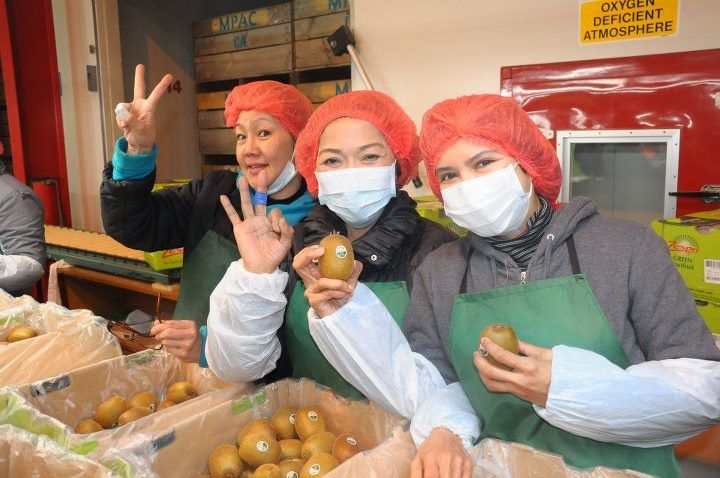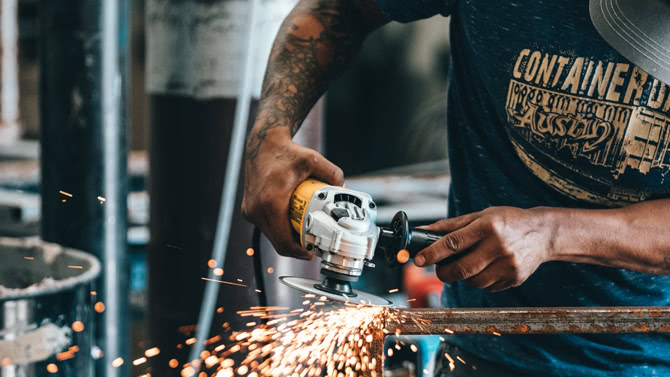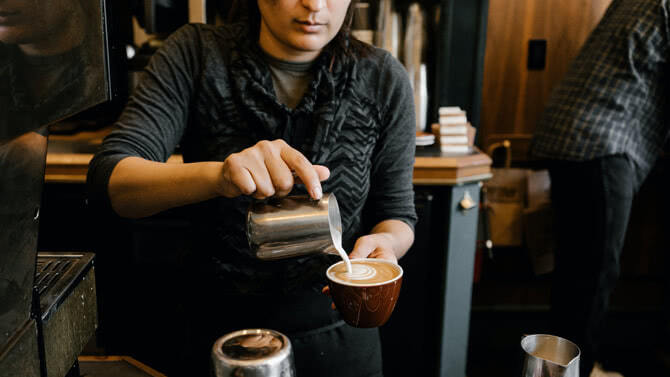 Defo recommend it if you want to find some work, they are really helpful in trying to help people find jobs.
- Trip Advisor Review -
They put our names down straight away for any work they may have and gave us tips on how best to present ourselves and even gave us free printouts of our CV's to further better our chances.
- Trip Advisor Review -
If you want to have work than this is the place to be. Long hours of kiwifruit picking for decent money.
- Google Review -
back to top