Adventures
There is so much to see and do while you stay with us in the heart of Tauranga city, Bay of Plenty. Ask our friendly team for their recommends or check out some of our top picks here. .
We have all the tools for you to explore the land and ocean. Whether you are into adventurous and sporty activities, or if you want to have a more low-key approach to the day, there is always something to do! The Bay of Plenty got its name for a reason!
Nature escapes
We have personally selected walking/hiking tracks in the area for you to explore. Within a one hour drive from our hostel we will offer you the best gems which you won't find in your average travel guide. A great variation of waterfalls, blue water springs, coastal and historic walks of all different level of fitness. Check out the weekly nature escape on our notice board or ask reception.
Free activities
There are lots of free activities to do in Tauranga. From the Art Gallery around the corner, to outdoor cinema nights, street art walks around town, Tauranga Historic Village, markets and Free BBQ spots in Memorial park.
Mount Main Beach
We are only a stone throw away from TripAdvisor's voted BEST beach in New Zealand! Mount Maunganui beach offers plenty of space for everyone, so this endless white sanded beach will never feel crowded. Bring a group of friends, rent a FREE rugby/football/volleyball from reception, and have fun! It's also possible to rent a kayak from Pilot Bay so you can explore the Mount from the sea.

Walk around the mount (3km base track) for amazing views under the tree arched walkway or go up the Mount (30-40 min walk) for the best views in town. Go back down via route 'Pilot Bay' so you won't miss out on the stunning Maori artwork. You might spot a seal sunbathing on the rocks and keep an eye out for dolphins, orca's, and other sea mammals swimming by.
"Life is either a daring adventure, or nothing."
-Helen Keller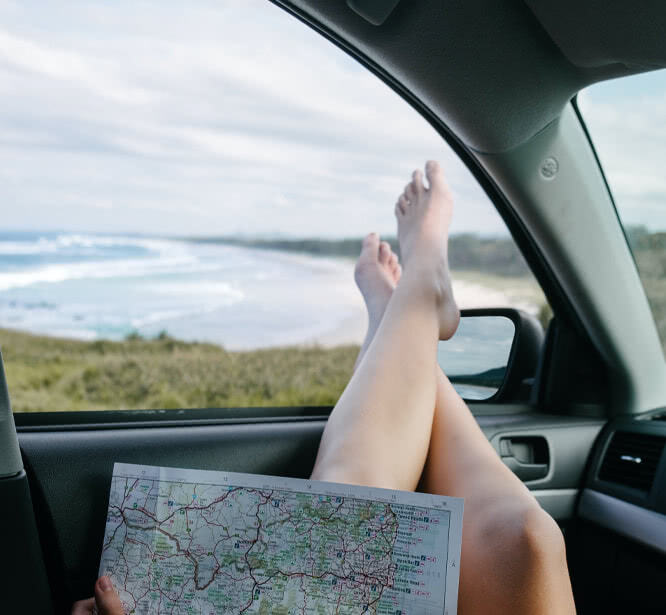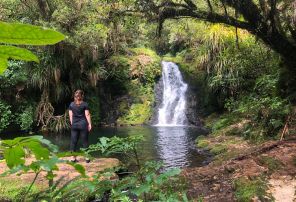 Waterfalls to Explore
Visit Website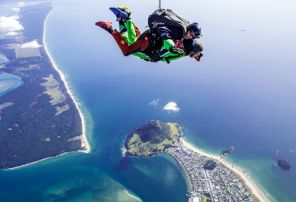 Skydive Tauranga
Visit Website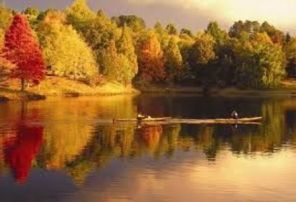 McLaren Falls & Farm Park
Visit Website


I stayed here for two weeks. This hostel had a very good vibe, everyone was always socializing upstairs rather than being wired to a screen. Staff was very polite, great location. All in all great time, will definitely be coming back for a bit soon. Cheers!
- Google Review -
What an amazing place with such an amazing view. The staff are so friendly and kind. The kitchen is right on the balcony and its breath taking. When ever you travel anywhere you find one place that is your new home. This is definitely mine :)
- Google Review -
Awesome customer service and staff. Really enjoyed my stay and would love to return.
- Google Review -
back to top