Our Tribe
Some would say that the Wanderlust journey began sometime in 2000 when Wanderlust owners, Sarah Meadows and Matt Young, were bright-eyed young backpackers themselves. In 2004, Sarah took over managing the original backpacker accommodation located at this site with the adventurous couple then purchasing the building in 2019. A dream realised and the opportunity to create the beautiful experience that we are so fortunate to enjoy today.
Major construction had to be done to make the historic building earthquake proof according to current standards and also the interior had some remodelling and refurbishing done. A new look, a new name and a new lick of paint changed the look but not the soul of the building.
Sarah & Matt still love to travel and continue to be inspired by their own experiences both home and overseas, driving Wanderlust to be the best accommodation experience in New Zealand.
"We are proud and passionate about making your stay a comfortable, fun and memorable one. We offer excellent customer service with eco-tourism in mind, following our Takiaki Promise to protect our water, land and culture. It's more than just a place to stay, it is an experience!"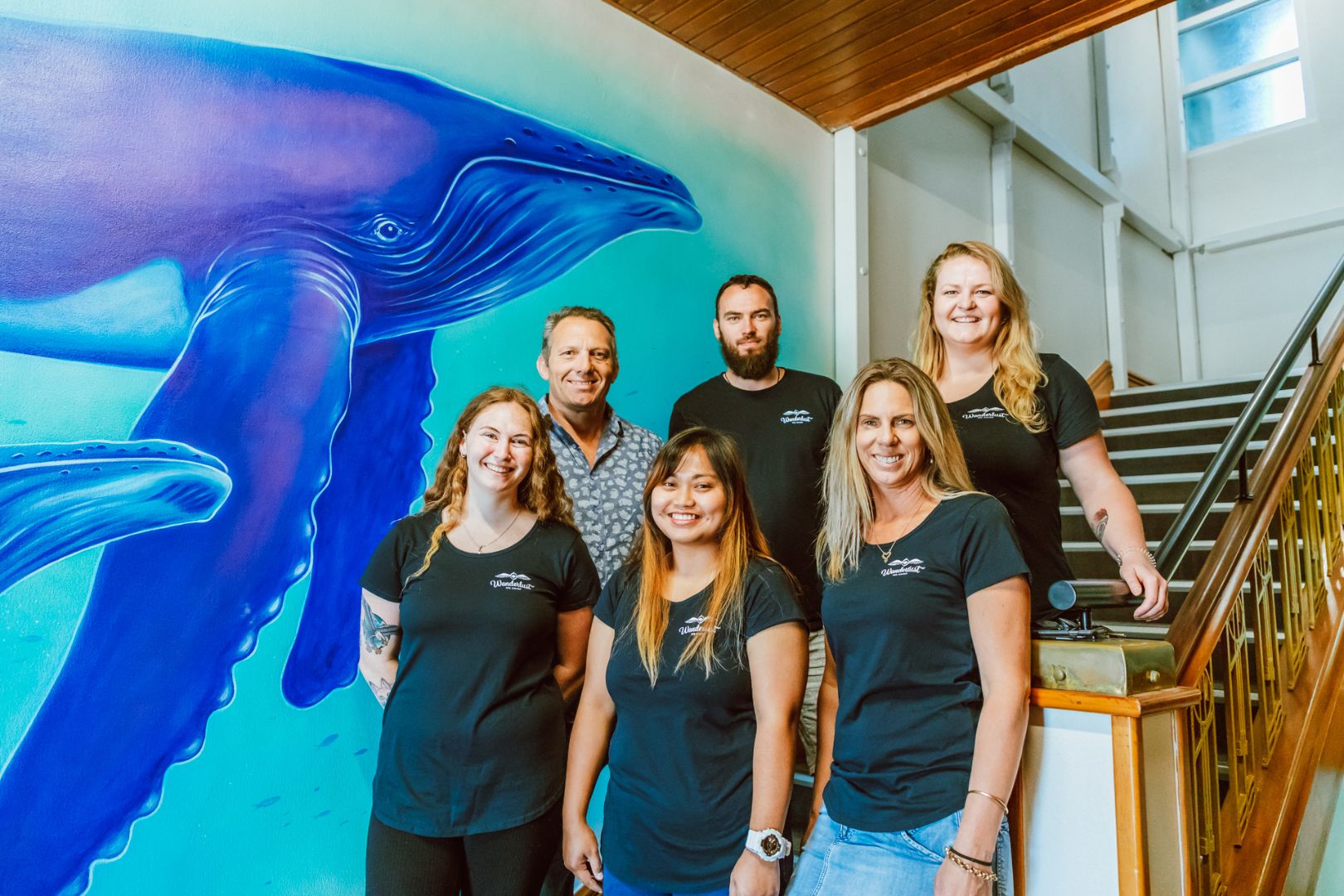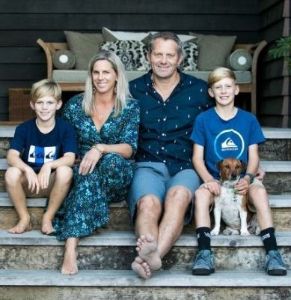 Sarah Meadows & Matt Young
Owners


WOW, an historic building brought back to life for all of us to share.. It has been renovated with taste and flair and that grand old lobby staircase is simply magnificent.. The view from the balcony was breath taking and the place is so ideally located. Eateries were only seconds away and so was the sea. A great night away spent with my family.
- Ian Wallace -
Such a beautiful hostel right by the water front. Stunning views from the room and the roof top. It has been newly redecorated and you can see how much effort and work has been put in to make this such a lovely hostel and the probably the best in New Zealand. The staff and owners were so welcoming and friendly.. Couldn't recommend this place enough.
- Amy McDonald -
Awesome place and best views in town! The staff were really great too and made us feel so welcome. We will be back for sure!
- M Webster -
back to top