People & Planet
Arrive as strangers, leave as whanau (family).
Our people and our planet are the backbone to who we are, what we do and why. We have all travelled extensively and still have the Wanderlust in our hearts. It is this that drives us to create a beautiful and memorable experience for all our guests, and we invite you to join us in our initiatives to support our planet too.
Explore these pages to discover our people and our journey to being a sustainable accommodation service provider. We aim to serve, educate and support our staff and guests to all be concious travellers on this planet. Raising awareness for the great things we can do to create an even more beautiful place for future the caretakers and visitors to our region.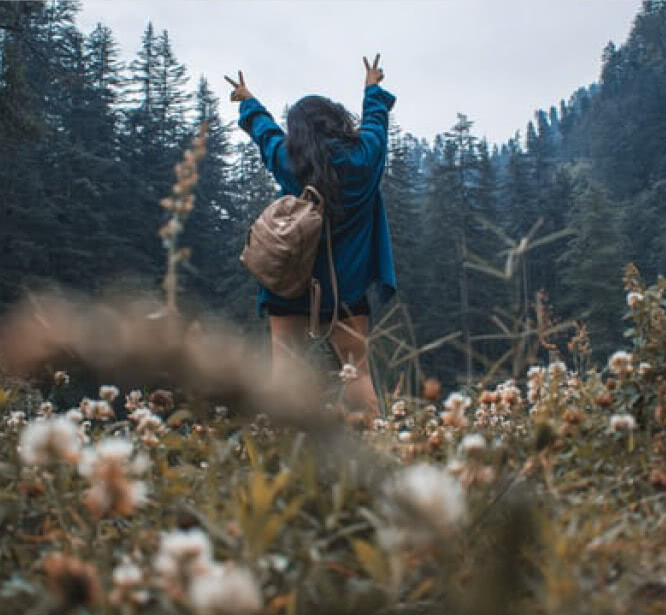 Our Tiaki Promise...
Our Tiaki Promise is to be mindful and make our guests aware of our impact on the land and its people. Tiaki means to care for people and place. So we ask our guests to follow our lead and do the same, as we believe all of us who are lucky enough to live in and travel around this 'land of the long white cloud', Aotearoa, have a responsibility to look after it for future generations too.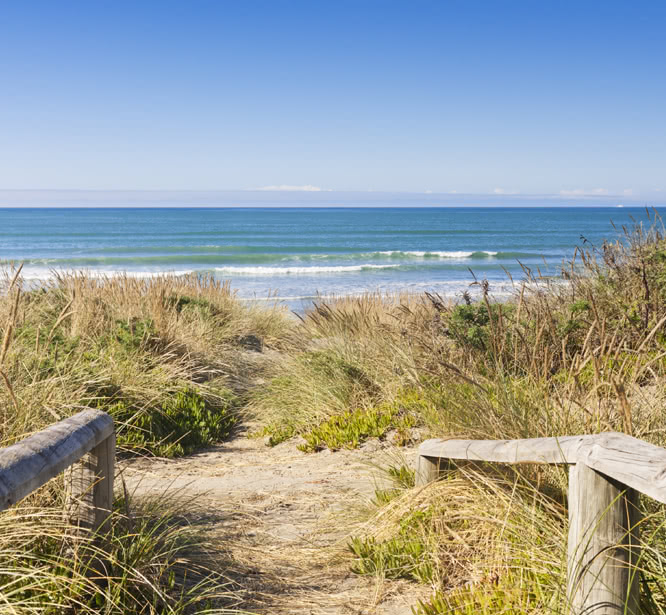 I had a really good time here. The staff are amazing, all good people, the room are so clean and the view from the balcony is so nice! You should go there, I will come back for sure!
- Google Review -
The room was cosy and the music from the neighboring restaurant stopped at a reasonable time. The complimentary heater was a nice touch for a cold night.
- Google Review -
Great and friendly place to stay in Tauranga waterfront! The kitchen and shared facilities are spacious and comfy and the view from the terrace on the roof is really beautiful :)
- Google Review -
Great hostel. Well located next to many pubs and restaurants, with amazing views from the terrace and cool people.
- Google Review -
back to top