Location
Did we mention our harbour views? People at neighbouring bars are often envious of our guests hanging out on our balcony as it always looks like a good time (and it is!) and you can enjoy it without having to buy a cocktail or meal. In fact, it's all BYO here.
Directions
Our address is 105 The Strand, Tauranga, 3110. We are just a short walk from the bus station or you can park in one of the two hour free parking zones in front of the building. When you check in, we can direct you to the best options for cheap or free long term parking nearby.
Click on the map here to get directions on Google Maps...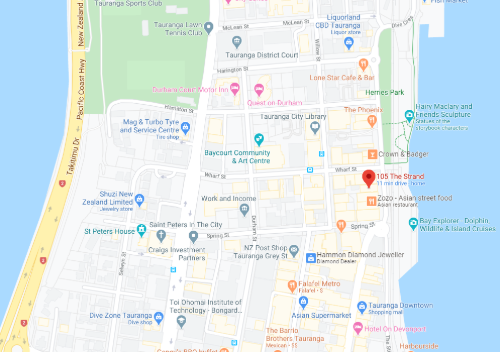 Tauranga City
Located in the heart of the CBD is a real bonus for our guests as you are literally a short walk from any number of cafes, bars, restaurants and clubs as well as shops, the very groovy 'Our Place' of market stalls, our local iSite for travel information and more.
Mount Maunganui
We are just over the bridge from the beautiful white sandy beach of Mt Maunganui, voted the best beach in New Zealand! In the summer, Tauranga Water Transport runs a ferry service from the pier in front of Wanderlust across to Salisbury Wharf, Mount Maunganui. You can also hire a bike and follow the shared walk/cycle way along the waterfront and across the bridge. Check out our sister website for great things to do over at the Mount!
Parking

As we are in Tauranga CBD we do not have on site parking available.
Monday to Friday: 2 hour FREE parking per car par day in Tauranga CBD. Free parking after 4pm until 9am in the morning.

FREE parking on Saturday and Sunday and on public holidays.

There is a large car park across the road from us on the waterfront "Strand Parking" where you can park the car for $10 per day.
This car park closes overnight.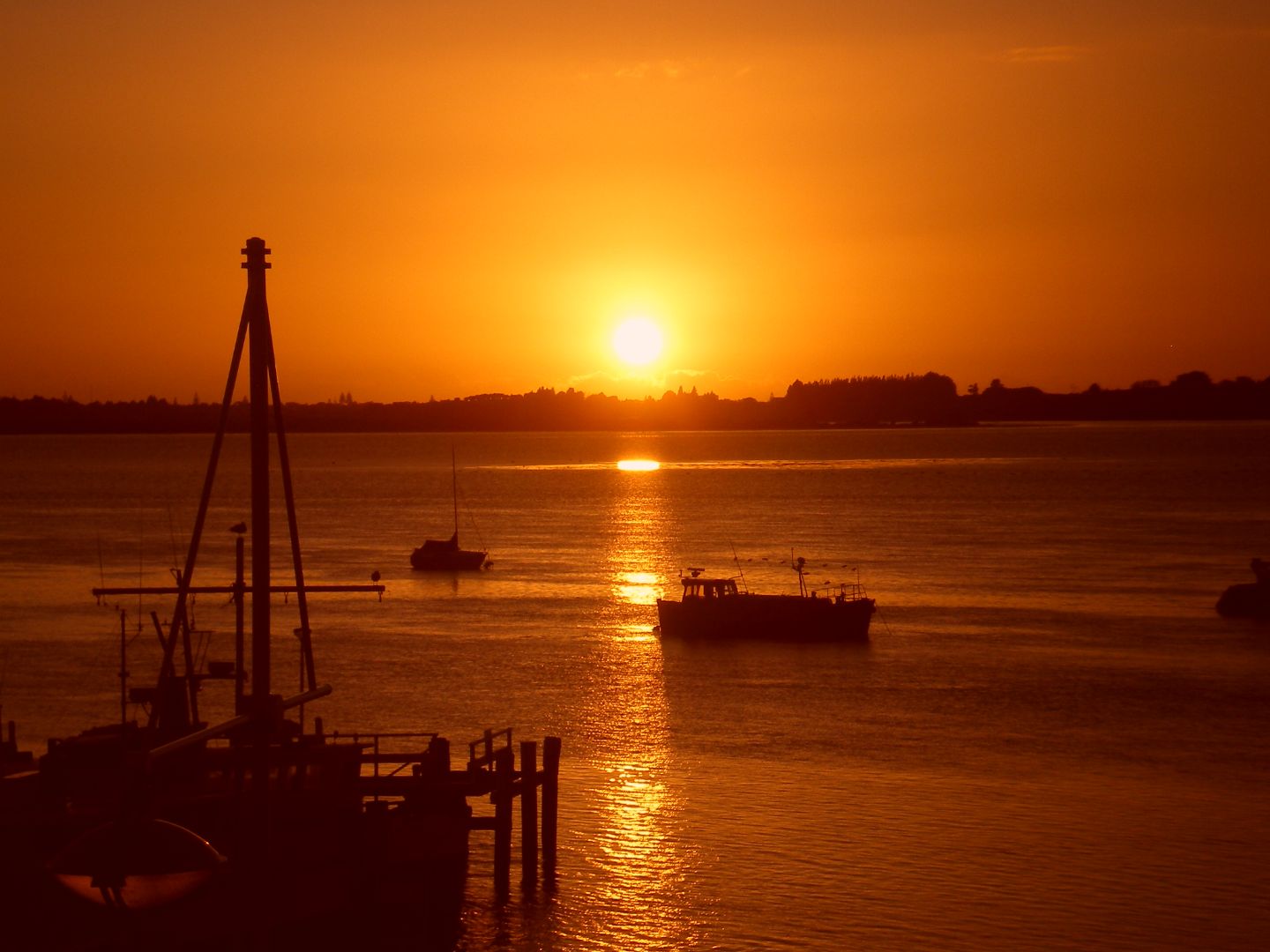 Wanderlust NZ - Play Location - Tauranga Strand.jpg
Wanderlust NZ - Play Location - Tauranga City3.jpg
Wanderlust NZ - Play Location - Tauranga City Waterfront Park.jpg
Wanderlust NZ - Play Location - Tauranga City.jpg
Wanderlust NZ - Play Location - Tauranga City2.jpg
WanderlustNZ Backpacker Hostel Accommodation Tauranga30.jpg
WanderlustNZ Backpacker Hostel Accommodation Tauranga29.jpg


What a great place to be in the summer !!! The best location and the best beach in new Zealand !!! You can do a lot in that area. Great hostel, It is really clean, always nice people around you and a lot of fun every day. I really recommend that place.
- Trip Advisor Review -
I had an open mic session at the hostel and it was memorable! All the crew and guests were nice! Good atmosphere to be in, especially at the balcony that faces the harbour and sunsets. Definitely recommend it!
- Trip Advisor Review -
This is a great location! Any activity I can think of is at my door step, walking distance or available by bus. All the information I need is at reception or the infomation center next door. There is a beautiful view of the harbor from the balcony of the hostel. It is a very clean and safe place.
- Google Review -
back to top