Eco Tourism
As leading accommodation service providers, we see it as our duty to go beyond sustainability, and show full respect to and understanding of the total impact we have on our environment. As conscious consumers and travellers, we are always looking to the impact we are making and the good we can do for our land, sea, and people.
Below is a quick snapshot of just some of the initiatives we have in place which you can jump on board with as well. And while you're out and about in our community, we ask you to also do a quick double check to make sure you have taken everything and will leave no trace behind. Mother nature will be proud!
Let's all play our part to support our environment and guard it for future generations. This by being conscious consumers and light travellers on this beautiful land and sea that we all are so lucky to enjoy today.
*****
"Travelling is in our blood,
Sustainability is in our nature."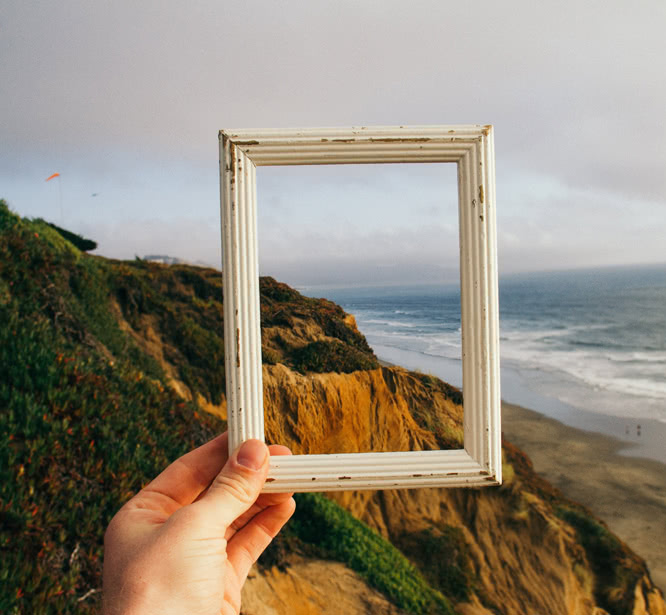 Join us in our sustainability initiatives...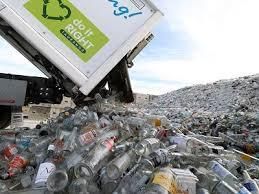 Less Landfill Rubbish: Sort, recycle or reuse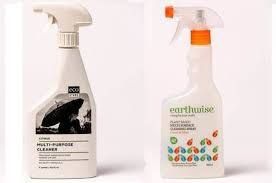 Eco-Friendly Cleaning Products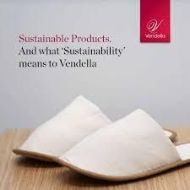 Vendella Eco Range Bedding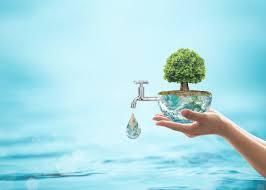 Energy Use: LED lights, less water & power use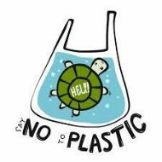 Less Plastic: Use only recycled or reusable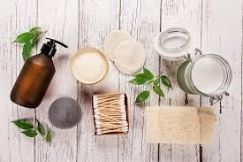 Environmentally friendly personal care products for sale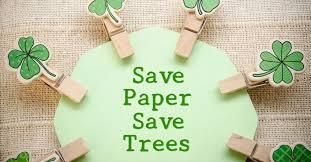 Less Paper or Recycled Paper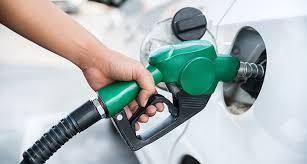 Less Fossil Fuels: Shared travel, bike or walk


Awesome people, helpful outgoing staff and wicked location. Right on the waterfront with an upstairs outdoor area that beats any of the bars and restaurants. A real homley feeling here, everyone gets a long and there's always someone getting up to something cool.
- Google Review -
This is a great location! Any activity I can think of is at my door step, walking distance or available by bus. All the information I need is at reception or the infomation center next door. There is a beautiful view of the harbor from the balcony of the hostel. It is a very clean and safe place.
- Google Review -
We stayed in the double room with en-suite bathroom and really enjoyed it. The room was clean, big enough for two and the water pressure in the shower was the best so far.
- Google Review -
back to top