Play
So you're thinking of coming to our beautiful part of the world in Bay of Plenty, aka Paradise. Let's give you a little snapshot of some of the things you can do and enjoy while you stay with us in Tauranga city.
Based in the heard to the CBD with views out across the harbour, many of our guests come here as it really is the perfect place to hang out and regroup between travels or adventures around our region. But there are plenty of other local options and ideas we can suggest for you too!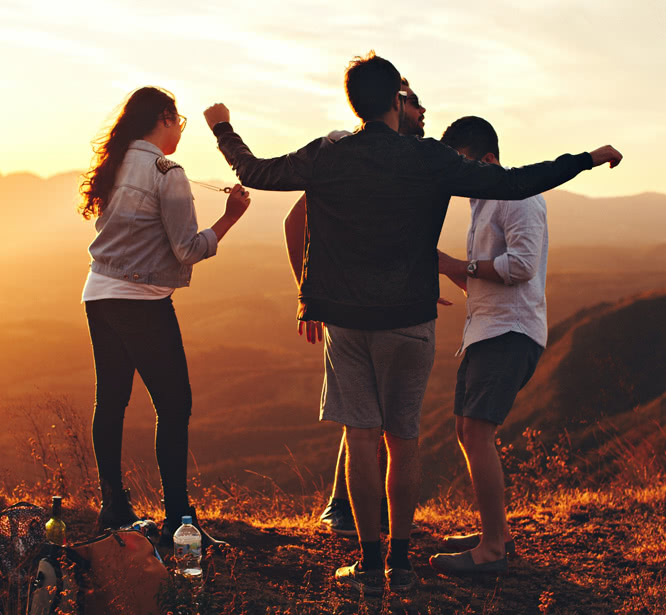 Explore Our Options To Play...


Great place to stay chill vibes friendly staff. Clean tidy rooms, excellent kitchen facilities. Definitely would recommend if you passing through.
- Trip Advisor Review -
Great vibe, wicked facilities, very clean and the staff are super friendly and helpful, especially the manager Elena. Really enjoying our stay here. Fully recommend for other travellers to stay whilst they explore Tauranga!
- Trip Advisor Review -
What a great place to be in the summer! The best location and the best beach in new Zealand! You can do a lot in that area. Great hostel, It is really clean, always nice people around you and a lot of fun every day. I really recommend that place.
- Trip Advisor Review -
back to top