Work and Travel in NZ
The moment we all have been waiting for finally is here! New Zealand is opening its doors again to welcome all those that have been dreaming about an adventure in this beautiful paradise.
Come on your journey to discover Aotearoa - a land full of adventure and famous for its spectacular landscape.
 "It's better to see something once than to hear about it a thousand times."
What is so special about New Zealand? Or as the indigenous Māori people call it, Aotearoa - The land of the long white cloud. New Zealand is a young and small country, BUT it is packed with history, culture, and outdoor adventures!
Whether you want to discover stunning national parks, spectacular hikes, turquoise-coloured lakes, impressive waterfalls, old forests, glaciers, or beautiful long white beaches New Zealand has it all – Not to mention all the extreme sports and activities - just waiting for all the adrenaline junkies. From climbing to bungee jumps or water rafting through caves, New Zealand offers something for every level of adrenaline seekers.
Wanderlust NZ in Tauranga is not just a place to stay but also a place with the perfect combination of work opportunities and lifestyle. We assist our guests in finding work and have over 18 years' experience working with local employers placing guests into horticulture, hospitality, construction, office, and factory jobs.
It's time to travel again!!  So, once you have your working holiday visa sorted…. Book your bed with us and come and work and play in the Bay of Plenty.
We can't wait to see this country full of inspiring travellers again and to welcome you to Wanderlust NZ – a place you meet people that become friends for a lifetime.
 "Your journey – our destination"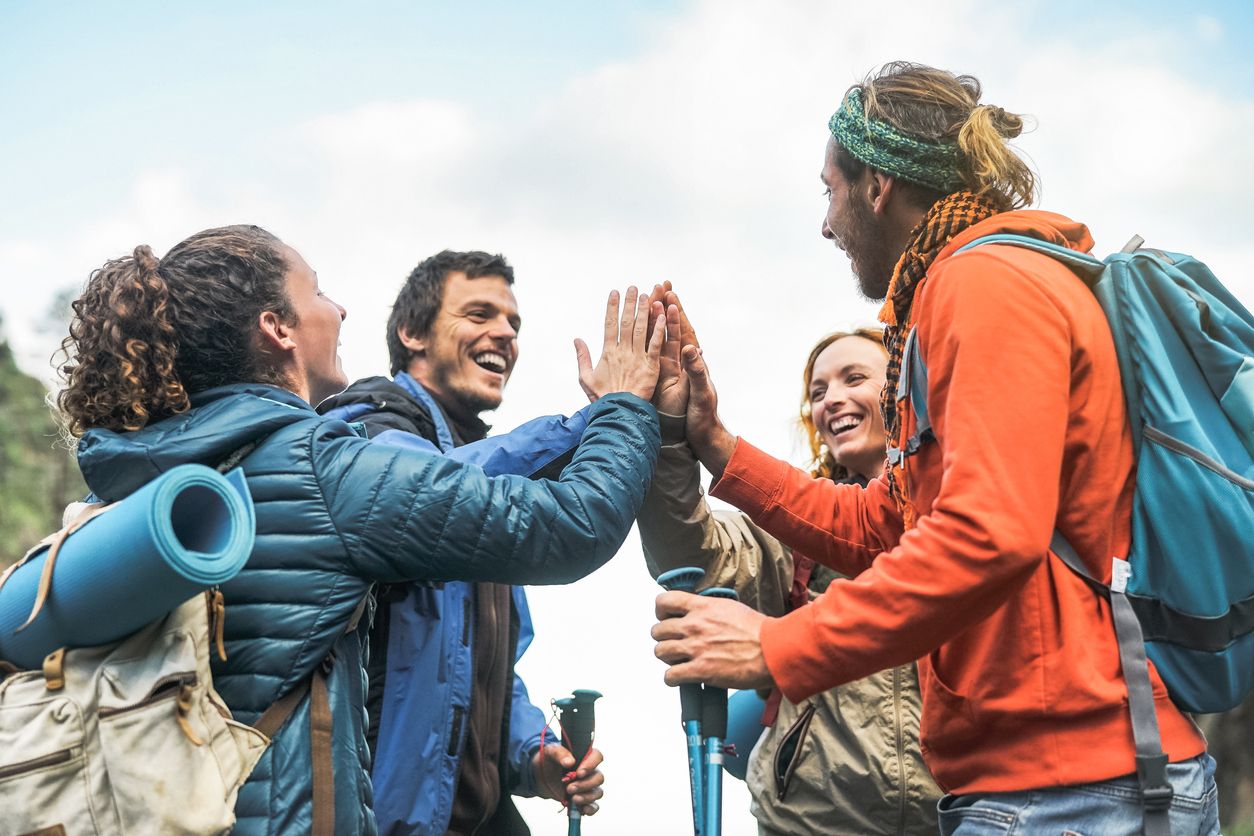 back to top