Water Adventures in the Bay
There are so many ways to enjoy Tauranga, and as you can guess, heaps of them involve water.
Surrounded on all sides by either the ocean, estuaries, rivers and waterfalls, the options to enjoy subaquatic life are vast.
Paddling on quiet creeks and rivers? Checked. Rafting through waterfalls? Definitely. What about swimming with dolphins in open water? That's on the bag too. If you're ready to enjoy a full day trying different activities, we have many local adventure businesses that can give you a day to remember!
Check out Waimarino Adventure Park for a great day out, they even do night-time glow-worm tours. If rafting a grade 5 rapid is on the bucket list then look no further than Kaituna Cascades, they raft the Wairoa river, renowned for having the best white water action in New Zealand! You will experience the thrill of 'The Rollercoaster' – consisting of the aptly named 'Devils Cauldron' and the breathtaking 'Bottom Drop'.
Now, if wildlife is more your jam, and want to brag to your mates, you can try a cruise with Bay Explorer and get to see dolphins, penguins, whales, seabirds, and seals face to face. A 5-hour tour will give you a unique chance to admire marine wildlife in all its splendour. Magnificent 360 views, drinks available at the bar and the best staff to educate you on all the wildlife you spot at sea.
And since we're talking about wild, a top-notch daily cruise in the Bay is undoubtedly the Riverbug Experience.  A unique and fast-paced way to discover Bay of Plenty waters, as you drift through cascades and discover canyons on the way.
Located around Tauranga, Rotorua, and Whakatane, you can book a tour which will give you an experience to write home about!
Wanderlust NZ will help you discover an adventure that suits you! You can book directly at the backpackers reception with our helpful staff… go on what are you waiting for?!
Experience the Bay of Plenty today!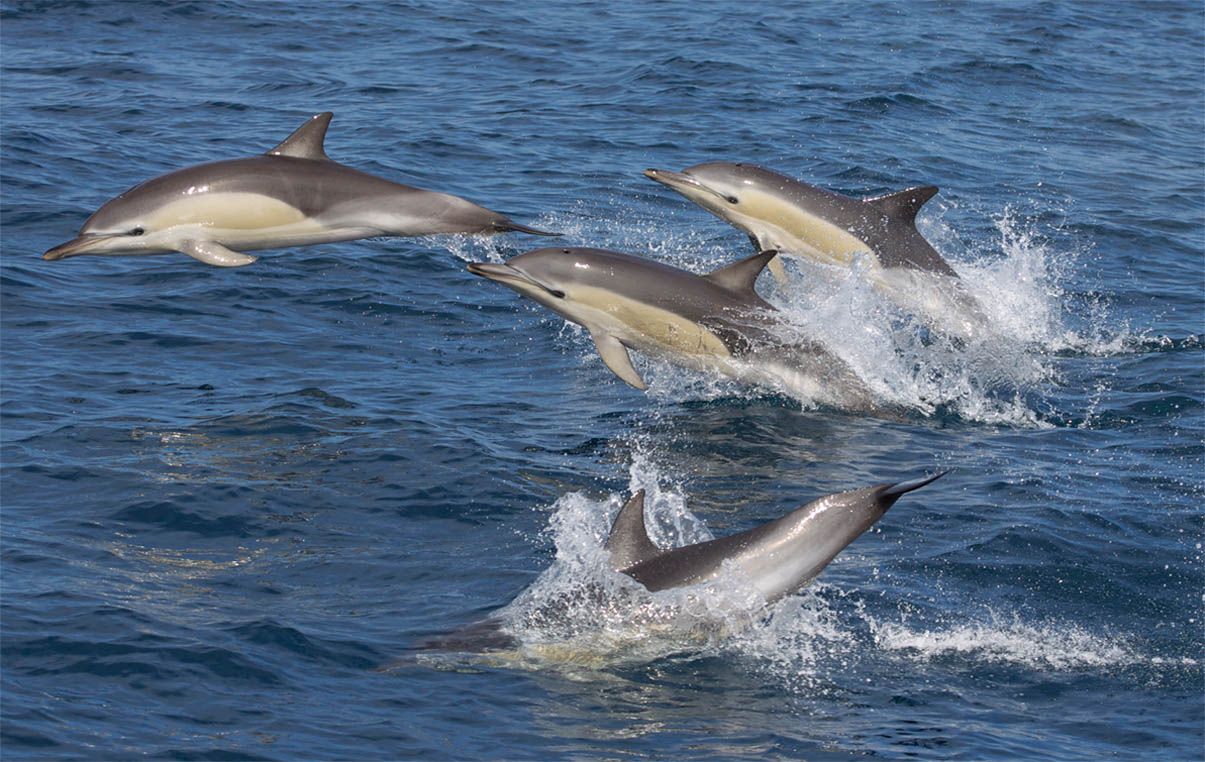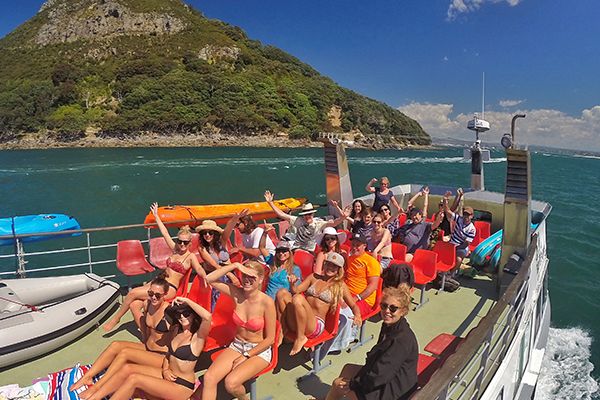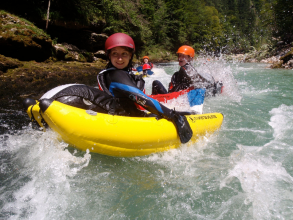 back to top