Kia Ora Ozzy Whanau,
After a long year of being apart, we can finally welcome you back into our amazing country again!
We have missed you, and hopefully you have missed us too! It is time again to feed the wanderlust craving inside you and in about one week time you will be able to explore Aotearoa New Zealand.
Some of you might be new to the kiwi land, others perhaps a bit more familiar but we would like to give you some tips on what not to miss on your travels to the land down under! (yes, even more down under than you guys!)
If you are from Queensland or the Northern Territory, do not shock your system with going for the extreme colder areas down south. Ease into it a bit. Start on the North island, climatise with us in the Bay of Plenty with our mild winters before freezing your bits off in Queenstown. You might have the crocks and wild kangaroos, but in our Tauranga hostel we have got Orcas for you swimming right in front of our backpackers!

For our mates from the big cities Sydney, Melbourne, and Adelaide, skip the big smoke in Auckland and Wellington, try something smaller! Tauranga and Mount Maunganui have everything a big city has to offer without the crowds and with lots of beautiful waterfalls, hikes, and swimming spots nearby.

-For the mind: To reset your body after a year full of Covid-19-stress, visit one of the many popular waterfalls in the area. There are some great hikes to explore, glow worms to spot from your waka and plenty of surrounding hills to explore! Also, not to forget, hike up or around Mauao!

-For the body: Food! Try something new! Not an emu burger but a kiwi burger! Of course, we would not dare to harm our beautiful kiwi birds, but perhaps a true kiwi-as beef burger to treat yourself in one of the many nearby restaurants right next to our centrally located Tauranga backpackers on the waterfront. For those not keen on meat, there are plenty of vegan and plant-based options in the area too.

-For the soul: Hop on one of the marine wildlife boat tours and be amazed by everything we find here in our beautiful big blue backyard! From dolphins to whales, orca's and pinguins. It is a magical and unforgettable experience where if the conditions allow it, you will be able to swim with the common dolphins. There are three vessels to choose from, so there will be one that will float your boat!

What are you waiting for? Travel solo, with a partner or a group of friends. We have many different types of rooms available suitable for you all in our Tauranga Backpackers! We offer great service, the facilities and best of all the location!

See you at our hostel in Tauranga soon neighbours!

(Photo source: Newshub)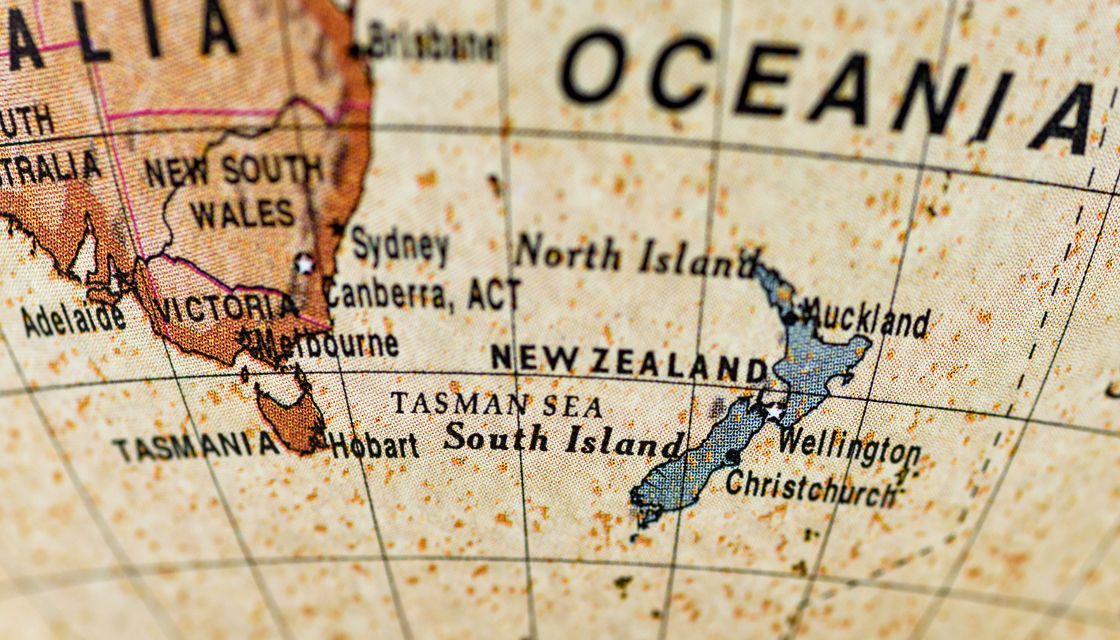 back to top