Sustainability.
At Wanderlust NZ, we make sure to reduce our footprint on the earth to one day become carbon neutral. At our Tauranga backpackers we carefully look at the products and services that are being used and think about their impact on the environment.
For example, we use the Vendella's eco range bedding, where pillows and duvets are partly made of recycled plastic bottles and $0.50 per item goes to Keep New Zealand Beautiful, a non-profit organisation whom we support which promotes litter abatement, waste minimisation as well as town and city beautification across the country.

We also care for our waters, our big blue backyard as we say! Therefore, we help Sea Shepherd New Zealand by donating $1 per sold Wanderlust NZ key chain to support these brave ocean heroes saving our waters from overfishing, whaling and pollution.
We purchase eco-friendly cleaning products only for our Tauranga accommodation, we recycle office paper, we have motion sensor lighting in stalled throughout the hallways in our building, LED lights throughout, we recycle, reuse, reduce and run a green er office by printing double sided and black and white.
We measure our energy, water and waste consumption and have recycling areas in place throughout the building for guests to separate their waste.

At our Tauranga hostel also encourages their guests to become an eco-friendly traveller. Little things can change a lot! We follow the Tiaki promise where we inform guests on how to care for New Zealand by showing respect, driving safely and protect our nature. Keeping NZ beautiful and clean while care for land, waters, and its people.
Other things our guests can do for a sustainable future is reducing waste, recycling, refusing, reusing, removing, and rallying! We actively encourage our guests to know the local customs and follow them. Set a good example for locals and fellow travellers, change little things, use a keep cup for your takeaway coffee and stop buying single plastic bottles.

Traveling is in our blood, recycling is in our nature!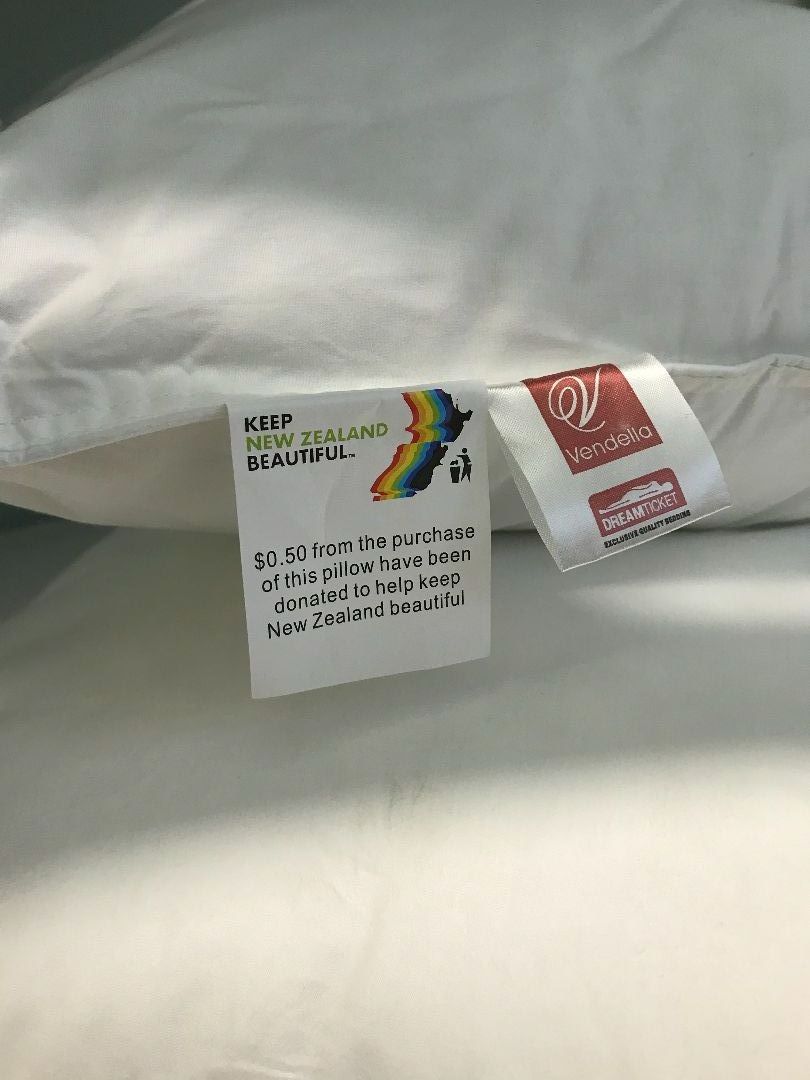 back to top