Strangers become friends
The best part about travelling is ALWAYS the people you meet along the way. We have just had some guests who arrived as strangers and have become lifelong friends…. so much so they decided to mark their time staying at Wanderlust NZ forever by getting a tatoo.
Here is their story....
Kia Ora,
We are three globetrotters; Ané from England, Chris from Germany and Clara from Austria.
Each of us started our journey to the other side of the world alone.
A few weeks ago, our paths crossed, strangers became friends and friends became family – one reason for this is Wanderlust NZ in beautiful Bay of Plenty, Tauranga.
None of us thought that a hostel could feel so much like home. A home where you cook, drink, play and above all laugh together.
We have grown into a family not only with the other travelers but also with the entire Wanderlust tribe, which tries every day to make our stay as great as possible.
Since especially the three of us became such close friends, we moved into a room together – room number R11 - probably the coolest room in the whole hostel.
We wait every evening until each of us is home from work to end the day with a beer together on the amazing balcony with views of the harbour.
On one evening (maybe we had more than one beer) we had the idea to get a tattoo of our room number.
Just 3 days later we had an appointment for our tattoo.
Since then, we have a forever lasting memory that reflects our friendship, travels, and, above all, our craziness.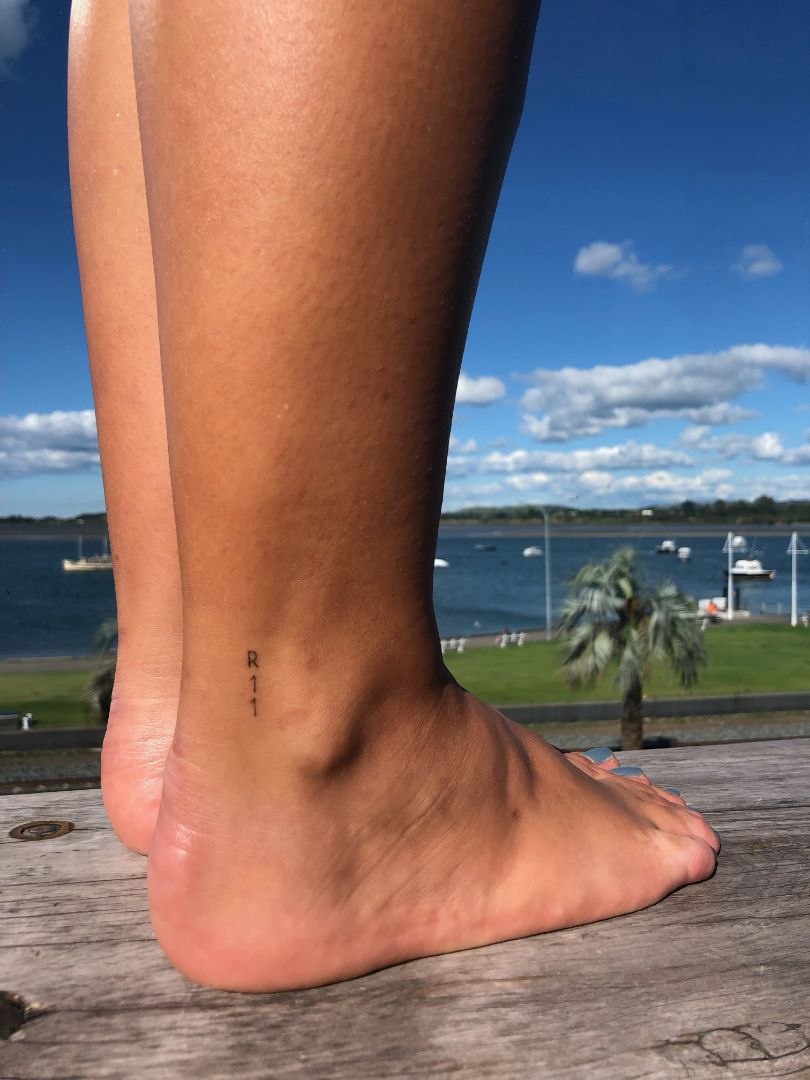 back to top