Wanderlust NZ rewards;
Qualmark, TripAdvisor and Hostelgeeks
Our passion for customer service, quality and experience is what fuels the Wanderlust NZ team to deliver exceptional results for all our guests. Qualmark, TripAdvisor, and Hostelsgeeks each gave Wanderlust NZ a unique recognition in this.
Wanderlust NZ is rewarded 5-star silver by Qualmark. Qualmark is a certification which highlights this Tauranga accommodation's experience in delivering a sustainable quality experience with respect to safe practices and principles that adhere to a genuine New Zealand hospitality experience. The Wanderlust NZ team embodies dedication to the highest standard of customer experience which allows guests to book with complete confidence and letting them know that New Zealand's finest shall welcome you with open arms. The team also acknowledges the premier standards set by Qualmark which enables organisations, such as our downtown Tauranga Backpackers, to operate in a professional, ethical, sustainable, and environmentally friendly manner to the best interests of New Zealand.
Being rewarded with TripAdvisor's Travellers' Choice awards for Experiences in 2020 identifies Wanderlust NZ as the top bookable travel experiences listed on TripAdvisor globally. The Traveller's Choice award is rewarded to Wanderlust NZ by taking business's reviews, opinions, and popularity with travellers over the last year into account. With only 4 months being open for business in Tauranga CBD, Wanderlust has already been ranked 22 out of the 67 specialty lodges in the region. The strive for excellence is just beginning and there is plenty of experiences you would not want to miss.
Hostelgeeks is an independent travel brand collecting the world's greatest hotels. This means that they do not belong to any booking or media agency. With the best rooms, excellent location, friendly staff and tremendous value for money, Wanderlust is top-notch when it comes to providing the most superb hospitality package. Assisting our guests with finding work in the area brings another dimension of experience in the commitment of the Wanderlust team to hospitality brilliance. Therefore, Wanderlust NZ was voted one of the Best Hostels in New Zealand, 2021 by Hostelgeeks!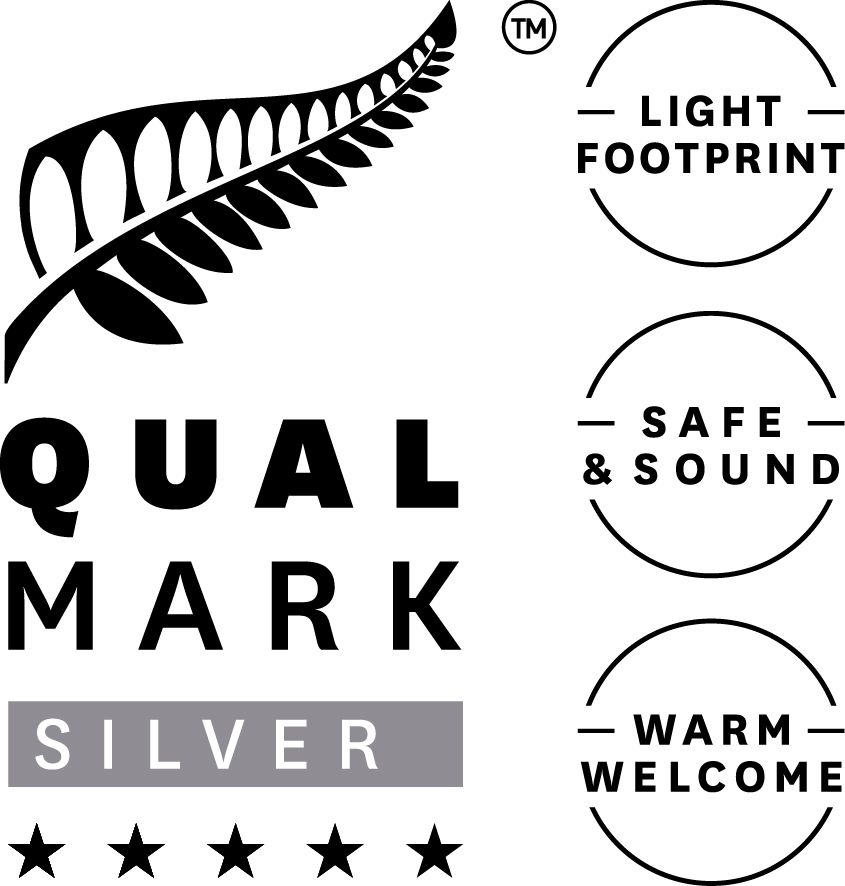 back to top