Plenty of Kiwifruit Jobs in Bay of Plenty
Kiwifruit season is year round in the Bay of Plenty which means we have jobs available here for our hostel guests all year round.
The type of kiwifruit jobs you can take will depend on when you get here. Right now (Nov) is bud thinning, Kiwifruit picking happens in March through to May and pruning starts in June. Plus there is always plenty of packing and repacking jobs available too.
The reason we can guarantee work for backpackers and guests who stay at our hostel is that we have direct connections with people based in these oranisations and managing most of the biggest orchards in our region. They keep us updated on the work available each week and the number of people they are needing to get that work done. These jobs are only available to guests staying at WanderlustNZ or our sister hostel, Pacific Coast Lodge & Backpackers.
And to help make it even easier for you, we offer really great weekly rates for people staying and working with us.
Your commute to work is only likely to be about 20mins each morning and afternoon, and we can even arrange transport if you need. Most of our kiwifruit work is based in Te Puke which is considered the kiwifruit capital of the world as it is a real horticulture hub in our region – it is home to over 1,000 orchards.
Thanks to the name of the fruit being synonymous with cute name for people from New Zealand and our flightless bird, New Zealand is famous for Kiwifruit and the majority of this fruit comes from our region. Like grape picking in France, you will experience an important part of something near and dear to our culture.
We have 20 jobs waiting to be filled right now and we are still a long way from the peak season in March! So get to it – secure your working holiday spot here with us by filling in the application form here.
Local tip: On your way home from work visit Makatu, a small village on the coast just south of Tauranga. There is a great spot right on the water for fish and chips! Just up the road is a secret spot called Newdick's beach. You have to pay a "koha" (donation) to the local Maori to drive down the access but once you are there it is an epic beach and often totally secluded!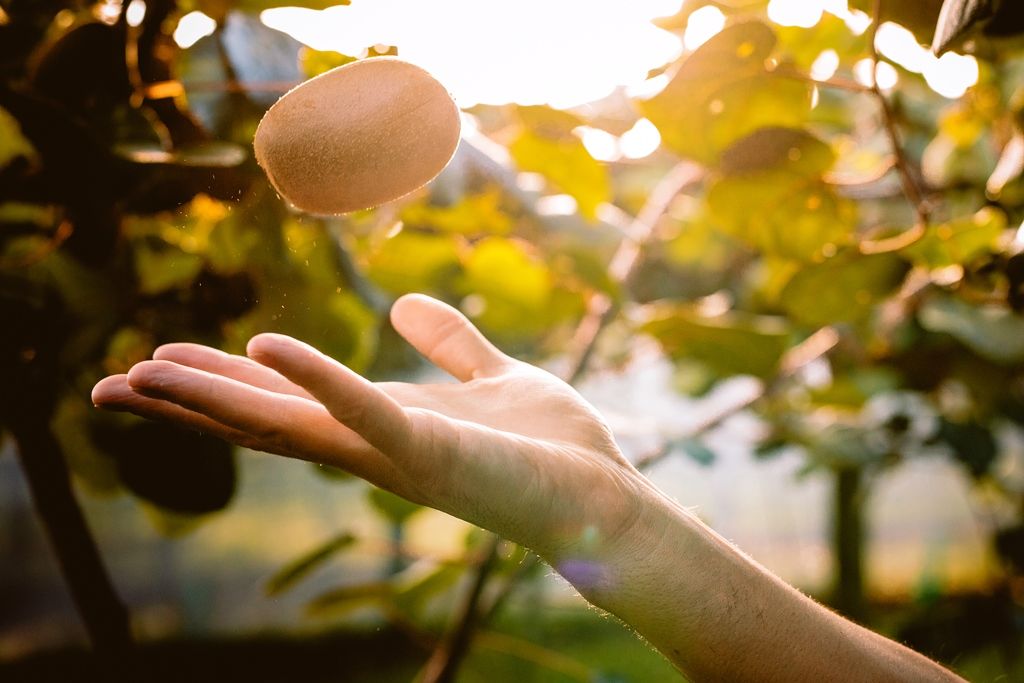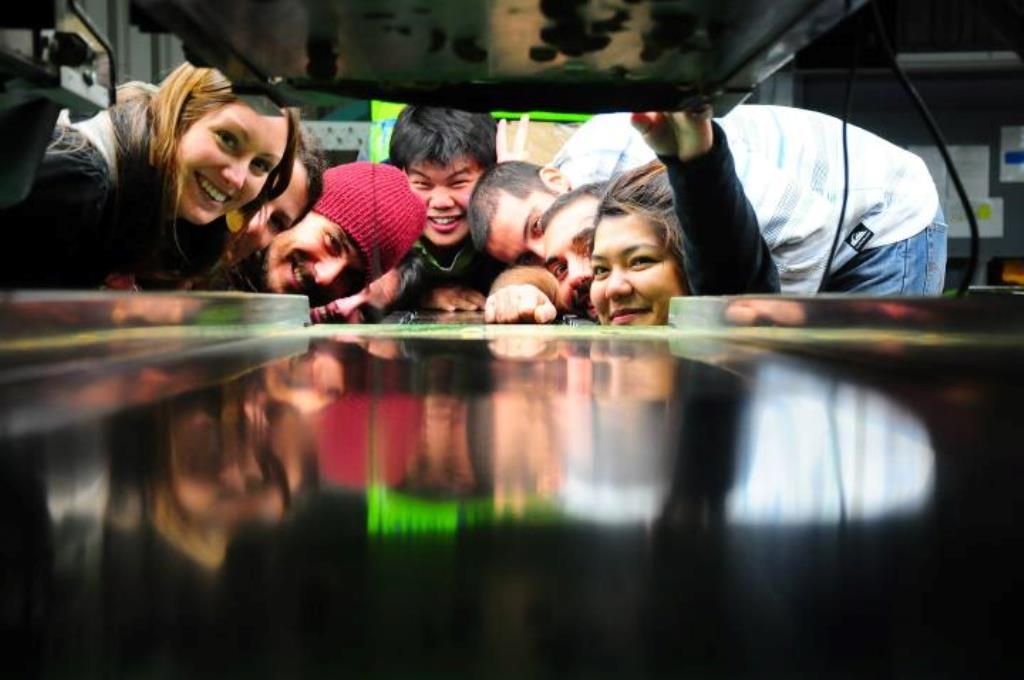 back to top