Our Wander-ful Launch Event
20th October, 2020, was the official launch event of our newly renovated hostel at 105 The Strand Tauranga.  This incredibly successful night was a celebration of over a year of solid, hard work and the chance for us to thank and recognise those involved in this mammoth project.
Attended by a wide range of other local business owners, those also in the local tourism sector as well as people who helped to bring our project to completion, we were also pleased to receive the support and recognition of Tauranga City Mayor, Tenby Powell, who shared his appreciation and gratitude for the new people and energy our hostel will be bringing to downtown Tauranga.
We also enjoyed a brief presentation from Wanderlust co-owner, Sarah Meadows, who told us of her journey from being a backpacker in Europe to being tempted home by her father to run what was previously known as Harbourside Backpackers.  Sarah's husband, Matt Young, then shared his experiences of becoming project manager and hands-on labourer moving literally tonnes and tonnes of dirt, concrete and steel to help ensure their hostel would be open in time for Labour Weekend.
The Wanderlust team then gave everyone a tour of the premises where everyone was clearly impressed with the shear scale of the building and work involved to upgrade "the old girl" to current earthquake standards.  Guests especially loved the personal touches throughout the facility with beautiful pictures, decorations and the impressive murals throughout.  Overall, everyone agreed, Wanderlust far exceed their expectations of what a traditional 'backpacker' accommodation would be like.
A special thanks to Sarah & Matt and the Wanderlust team for hosting such a successful night for our town and local business community. Thanks also to Kex Kitchen for the delicious canapes and Mills Reef for the boxes of red and white wines.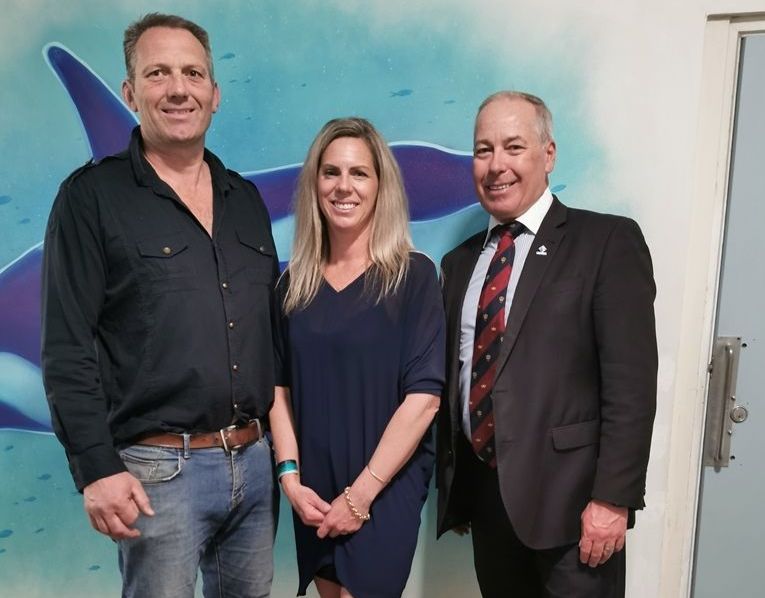 Launch Party_WanderlustNZ Tauranga Hostel4
Launch Party_WanderlustNZ Tauranga Hostel6
Launch Party_WanderlustNZ Tauranga Hostel7
Launch Party_WanderlustNZ Tauranga Hostel8
Launch Party_WanderlustNZ Tauranga Hostel1
Launch Party_WanderlustNZ Tauranga Hostel2
Launch Party_WanderlustNZ Tauranga Hostel5
Launch Party_WanderlustNZ Tauranga Hostel9
Launch Party_WanderlustNZ Tauranga Hostel14
Launch Party_WanderlustNZ Tauranga Hostel10
Launch Party_WanderlustNZ Tauranga Hostel11
Launch Party_WanderlustNZ Tauranga Hostel12
Launch Party_WanderlustNZ Tauranga Hostel13
Launch Party_WanderlustNZ Tauranga Hostel15
Launch Party_WanderlustNZ Tauranga Hostel17
Launch Party_WanderlustNZ Tauranga Hostel19
Launch Party_WanderlustNZ Tauranga Hostel16
back to top