Orca in Tauranga Harbour
Come and relax on our outdoor balcony area overlooking the harbour, and you may just be lucky enough to spot an orca or three.
Tauranga harbour has become famous for frequent orca sightings thanks to the many stingray which also call our harbour home. The orca come swimming in right into the depths of our waterways feasting on the stingray as they go.
We recently posted a video of one such sighting on our social media pages. Viewed from our harbourside balcony, a family of three orca swam gracefully past our hostel – two adults and their calf – reminding us all of how lucky we have to have nature literally on our front doorstep! It was a truly magical and memorable moment to see these ocean beauties in their natural environment.

Tauranga's marine-wildlife-guru and authorised whale guide, Nathan Pettigrew, is a marine biologist specialising in educating people on our ocean playground and aquatic inhabitants.
According to Nathan, we have about 150 orca in New Zealand waters who live in pods of about eight. They travel their way around the country feeding on stingray, sharks and an occasional dolphin. We are very lucky here in Tauranga as the harbour is shallow and the orca can't resist the delicious and massive stingray living here.
The temptation of stingray causes the orca to swim closer to shore and explore quite far up the harbour, making them very easy to spot from land – and from our balcony overlook the harbour! A majestic sight to see. If you are lucky enough to spot one while you are in or on the water, please remember to keep at least 50 meters away.
And if you don't manage to catch a whale sighting while enjoying your morning coffee or beer with friends at sunset, then ask our reception team to book you onto an ocean cruise specialising in dolphin encounters where you may even see a whale too.

For more info about Nathan Pettigrew, check out his Instagram page here.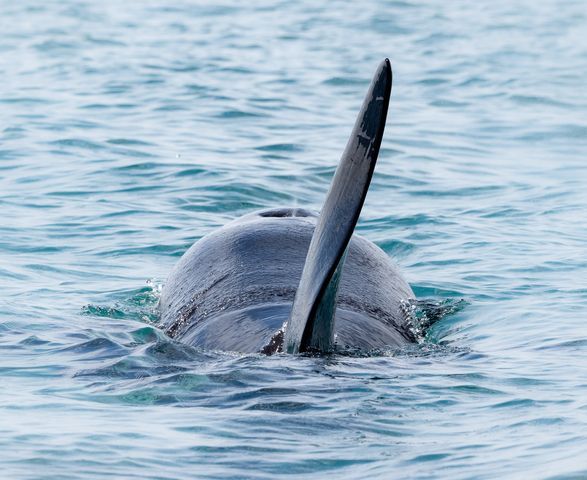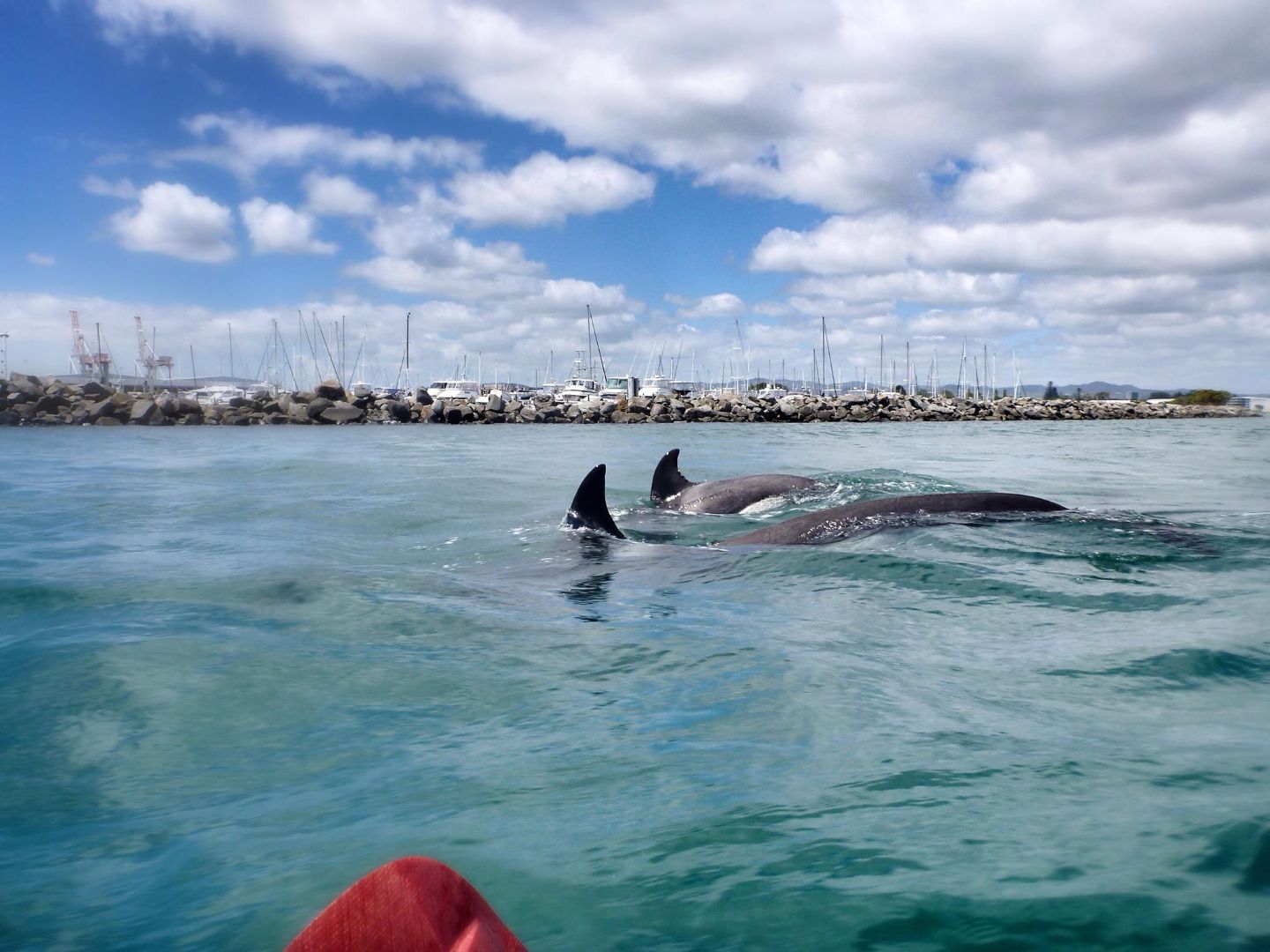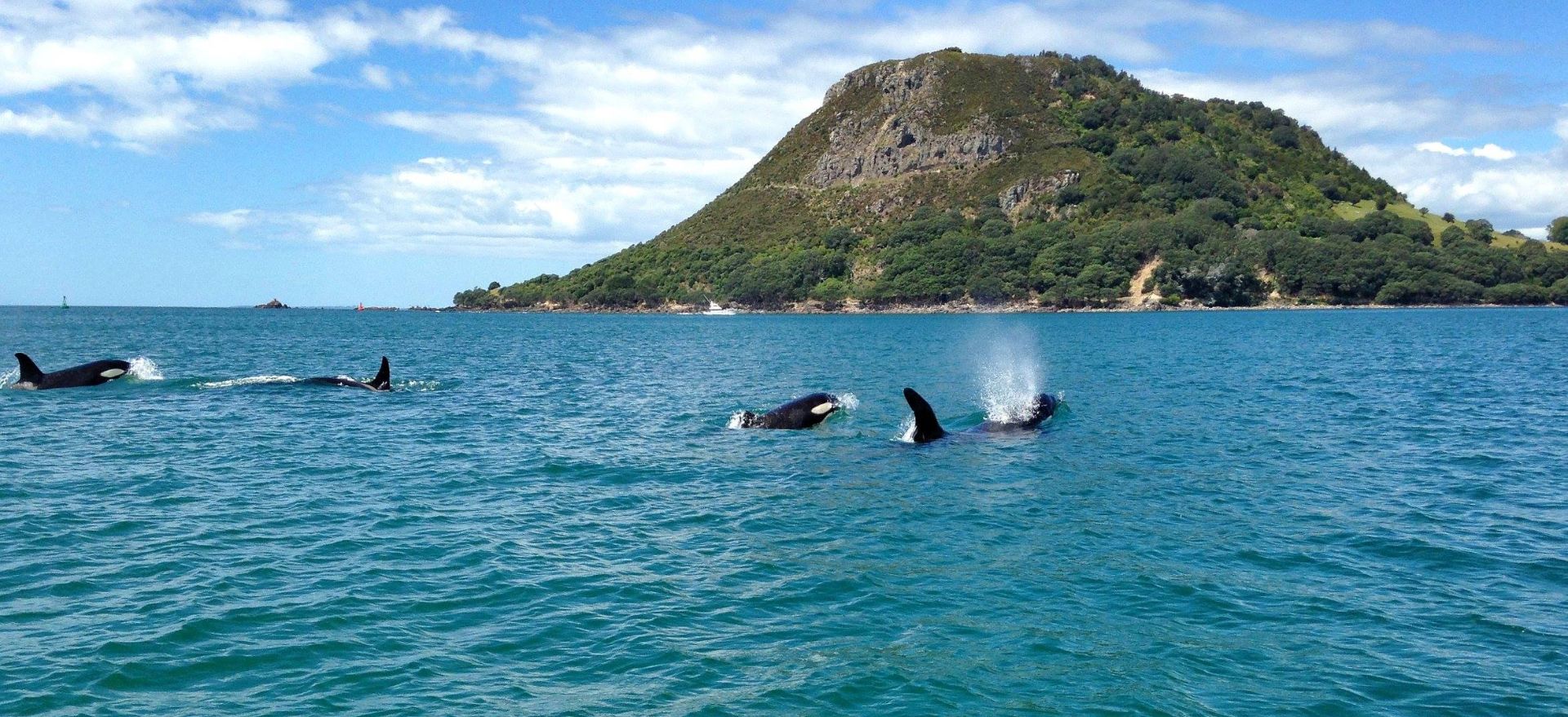 back to top