Christmas in the Sun
"It's the most wonderful time of the year!" It sure is, rain or sunshine, we all love Christmas! It brings joy, happiness and best of all it brings people together.
So, nothing better than a Christmas at Wanderlust NZ! Our guests (and some staff) are far away from home, which means we are all in it together, a Christmas away from our family but together with the travel family celebrating a true kiwi Christmas.
What makes a kiwi Christmas at our Tauranga backpackers a real kiwi one?
Well here in the Bay of Plenty, we can see Christmas is around the corner, as soon as our beautiful Pohutukawa trees starts blooming fiery red. You could say the native Pohutukawa is the kiwi Christmas tree.
We want to bring people together, so at Wanderlust NZ we organize a FREE Christmas breakfast with home made pancakes, toast and toppings, sweets, cereal, juice and tea and coffee. Also, not to forget the fun Christmas crackers.
Some guests are pretty lucky to receive gifts and packages from home, however as we don't want any of our guests to miss out on a gift, we also organize secret Santa. This way everyone who wants to participate will receive a lovely gift for Christmas.
So, to all kiwis, if you do not have any plans yet, spend your Christmas a little different this year and celebrate it with us at Wanderlust NZ. Make new friends for life. For all foreigners, if you are looking for a home away from home, we are here for you! You will have the BEST overseas Christmas ever with our hostel Whanau!
Tauranga, Bay of Plenty, a home and holiday destination in one! Your place to be for a very merry Christmas. Book your beds now!

Hari Kirihimete and looking forward seeing you soon.

(Image source: stuff.co.nz)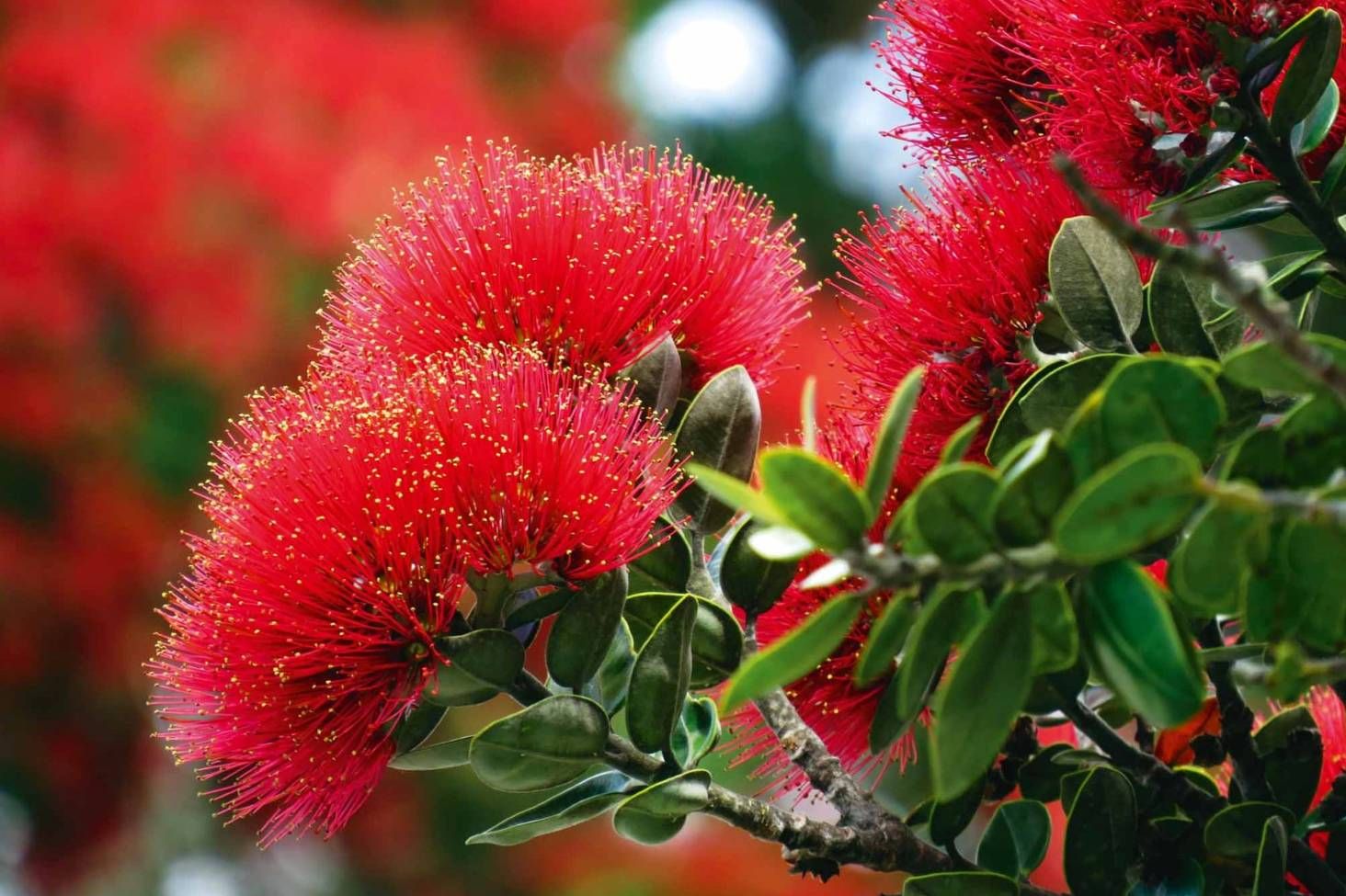 back to top