The Importance of Guest Reviews for Our Hostel
Guest reviews are crucial for our hostel's success. They build trust, enhance visibility, provide valuable feedback, encourage accountability, and serve as marketing tools. They also help our staff score bottles of wine if their name is mentioned! When you share your experience, you help shape our reputation and attract new guests. Here's why reviews matter -
Building Trust and Credibility
Positive reviews reassure potential guests that our hostel is a safe, clean, and enjoyable place to stay. Negative reviews, when addressed, demonstrate our commitment to improvement.
Enhancing Online Visibility
Positive reviews boost our online presence, making it easier for potential guests to discover us in search results.
Valuable Feedback
Reviews offer insights into what we're doing well and where we can improve. We use your feedback to enhance the guest experience.
Encouraging Accountability
Reviews motivate our staff to consistently deliver outstanding service. They foster a culture of accountability within our hostel.
Marketing and Promotion
Positive reviews are powerful marketing tools. We showcase them on our website and social media to attract new guests.
Your reviews are essential to our hostel's success. Share your experience, and help us provide the best hospitality possible. Thank you for being a part of our journey!
Here are some reviews from past guests - 
Best hostel ever, perfect location, incredible staff. We stayed 4 nights in here and we loved it so much! Kitchens are spacious and full of new and clean things. Bathrooms were absolutely clean and modern" - Argus 
Great hostel in the heart of Tauranga
Awesome hostel, highly recommend it. We stayed more than two months in a long termer room, with better rates. Beautiful views, great facilities and really nice staff. In front of the sea and close to the bus stop. Has a space for everybody, if you want to relax, party or both. Fast wifi, and help to look for jobs. Made some great friends and would definitely come back." - Carolina
Such a great hostel to spend one or more days. The hostel is only a 10 min drive from one of the best beaches in New Zealand. The view of the balcony is awesome and the spacious kitchen and communal area are great to meet other people. The showers and mattresses are the best and the staff is there to make you feel at home and they know how to turn important moments into memorable experiences. You find yourself in the heart of the city with plenty of bars, clubs and restaurants nearby" - D
This hostel has been completely renovated recently and it looks amazing! The rooms are clean, spacious and the beds are some of the best ive slept on! Great central location with heaps of stuff to do nearby! Also heard there's a possibility of seeing orcas from the balcony which has one of the BEST views on the strand! Overall a really good friendly vibe and would highly recommend!" - Rhys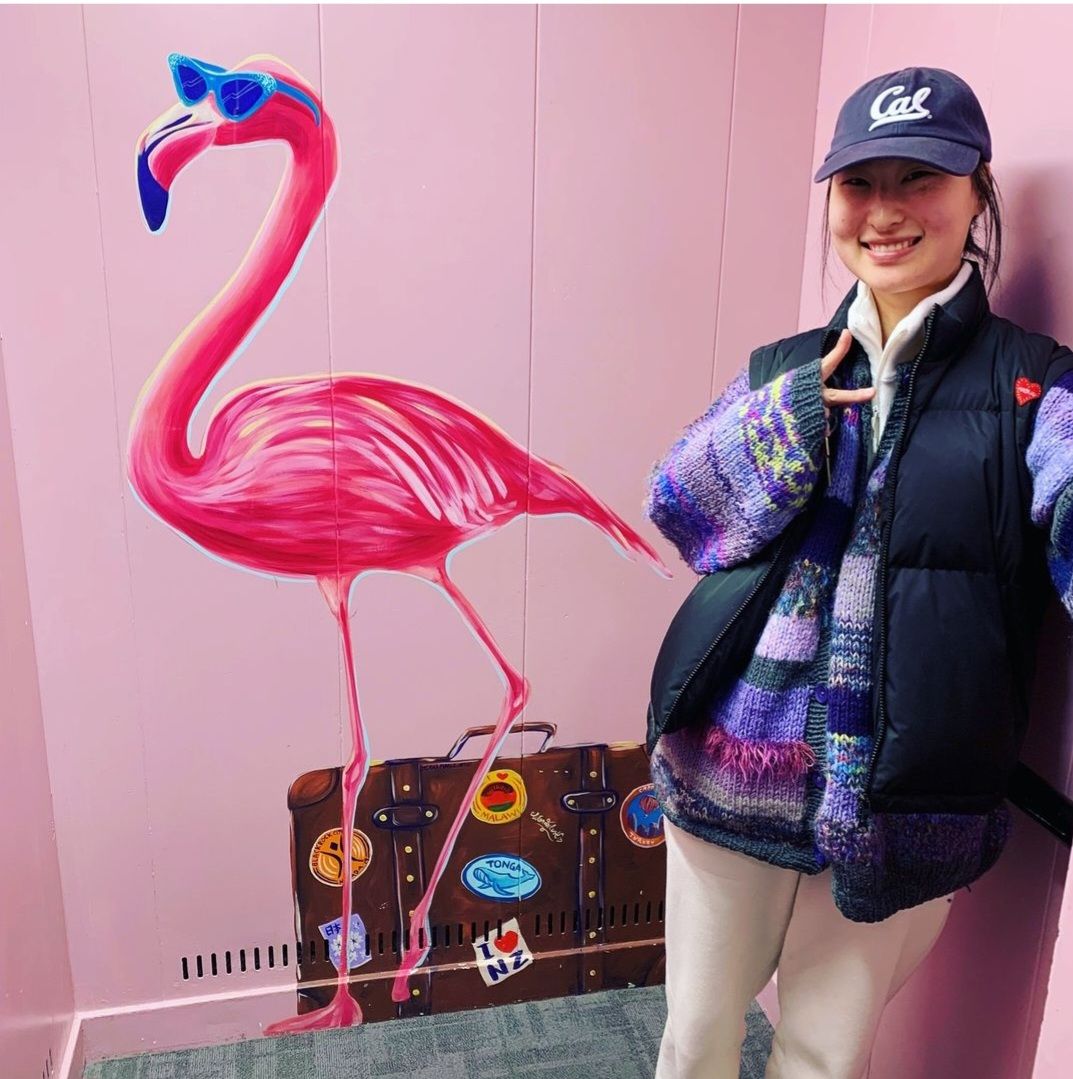 back to top