Covid-19, corona virus, unless you have lived under a rock the last year and a half, we all have heard about it and experienced life during a global pandemic. It brought us all many challenges and we all had to learn how to adjust our life to the new norm.
But what is life like being a traveller "stuck" in a country on the other side of the world during a global pandemic. New Zealand had many travellers when Covid-19 hit the country in 2020 and the government decided to close its boarders to the outside world. Some travellers decided or were forced to take a plane home, others decided or were forced to stay where they were. It is quite a unique experience for those left behind to be in New Zealand without any new tourists coming in. Scary at times as no one knew what was going to happen but blessed at the same time to live life like normal in a safe environment. Jobs a plenty as essential work like kiwi fruit picking had an extreme labour shortage, and all the freedom on the roads to explore the countries' beauty.
Lockdowns are a massive struggle. Where will you settle, where can you settle? Hostels are closing down, freedom camping is not allowed and some campsites could not operate under certain alert levels. Here at Wanderlust NZ we look after our guests. During Alert Level 4 we accommodate those who are already staying with us. Under Alert Level 3 we welcome essential workers and for Alert Level 1 and 2 we are open for new guests. We are Covid-Clean approved, endorsed by Qualmark NZ. We have increased cleaning protocols in all alert levels, especially alert level 3 and we encourage social distancing inside the hostel too. We continue to monitor updates and developments for the Ministry of Health and New Zealand government so we can follow the correct rules and keep our guests up to date about any changes.
Being a family-owned tourism business, it's definitely not easy keeping our heads above the water, but we soldier on as we want to welcome you all back into the country as soon as boarders are open again. We encourage everyone to get their covid-19 jab to protect yourself and others.
So start planning your ultimate New Zealand trip and we look forward welcoming you to our Tauranga Backpackers, Wanderlust NZ in 2022!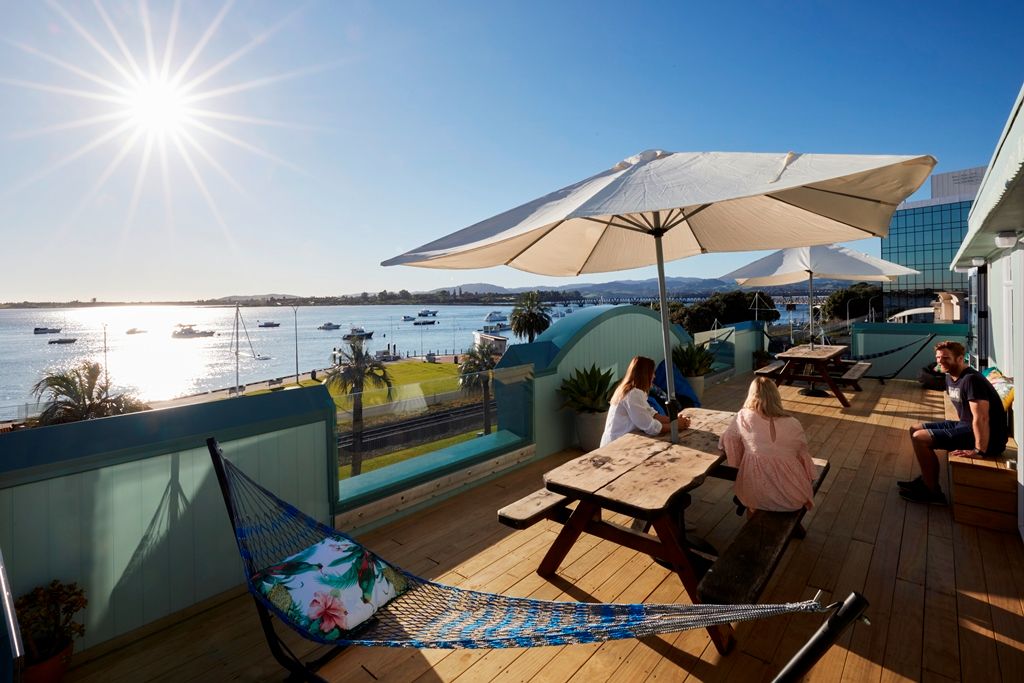 back to top