Getting Your Tauranga Summer Plans Sorted
You really can't go wrong with planning to spend the summer in Tauranga – the warm weather, friendly people and a tonne of events and great things to do too! And our hostel is located just 10mins drive from the best beach in New Zealand, Mount Maunganui main beach – as voted by TripAdvisor visitors.
In this latest blog post, we wanted to give you a quick summary of ideas and activities for planning your next stay-cation with us…
Weekly/Fortnightly Markets

We've got plenty of Markets in town including the Tauranga Farmers Market which is held every Saturday from 7.30am to 12pm; the Mount Gourmet Food Market which is on every Friday afternoon from 5pm; and the always popular Little Big Markets which is on twice a month on Saturdays from 8am to 2pm.
Auckland Anniversary Weekend - BBQ Grill Master & First We Eat Events

This will be a great time to come and stay with your friends and family for the long weekend. Check out teams as they battle it out to become BBQ Grill Master 2020 with a whopping $10,000 to be won!
Also happening this weekend is an exciting new foodie event for Tauranga called 'First We Eat' which is all about spending the day relaxing, eating and listening to some great music.
Summer Festivals

Tauranga now hosts some of the best festivals in NZ thanks to our awesome climate and location. Kicking off with Bay Dreams in January, we then jump into One Love in February and the fun just continues from there with many of our smaller venues and bars also hosting a fantastic range of performers throughout the season.
Location Location Location
These are just a few of the many reasons why you need to start planning your trip to stay in downtown Tauranga STAT! And we have, hands down, the best affordable accommodation in Tauranga CBD thanks to our balcony with stunning harbour views and massive range of accommodation including rooms with or without ensuites, private or shared facilities and so much more.
So what are you waiting for? Start planning, book that trip and have a summer to remember!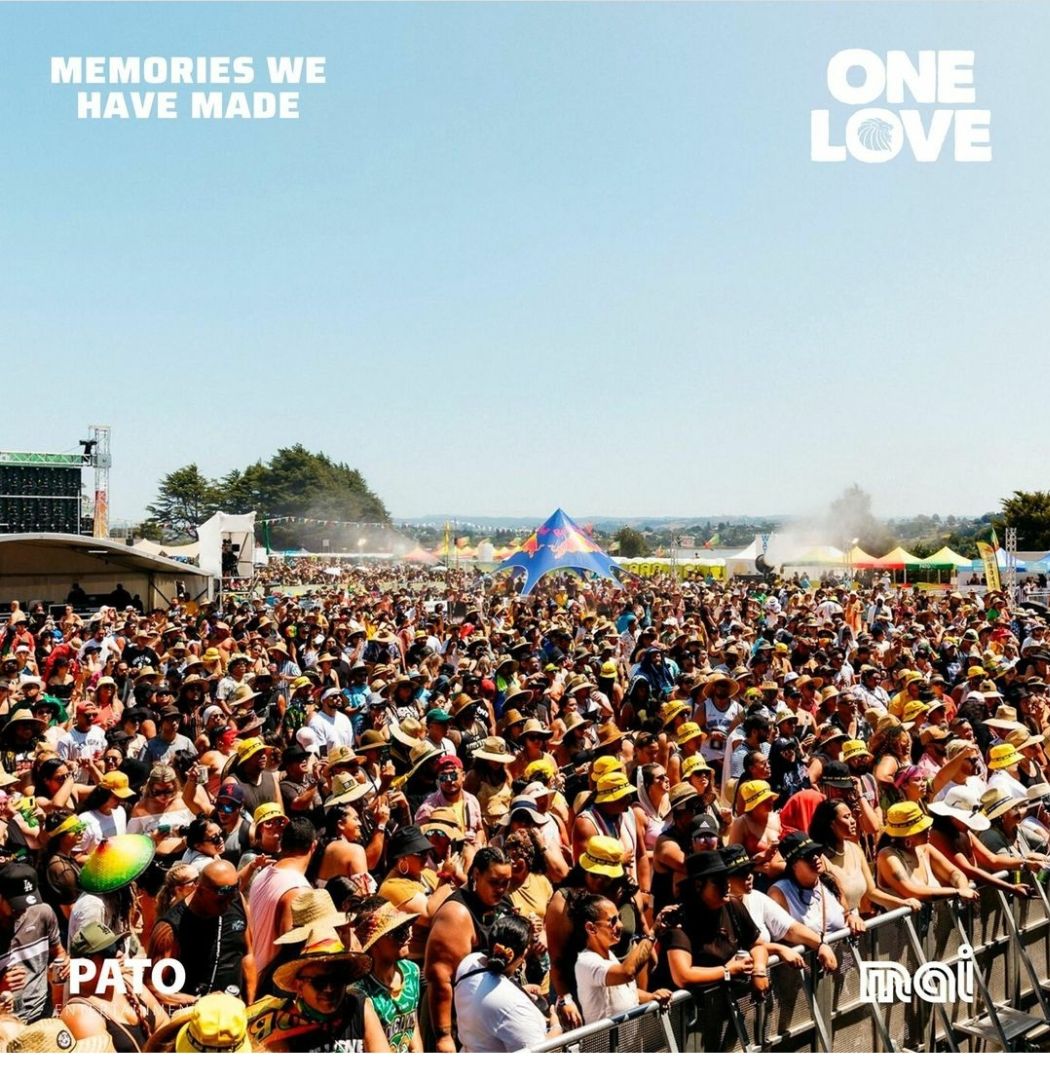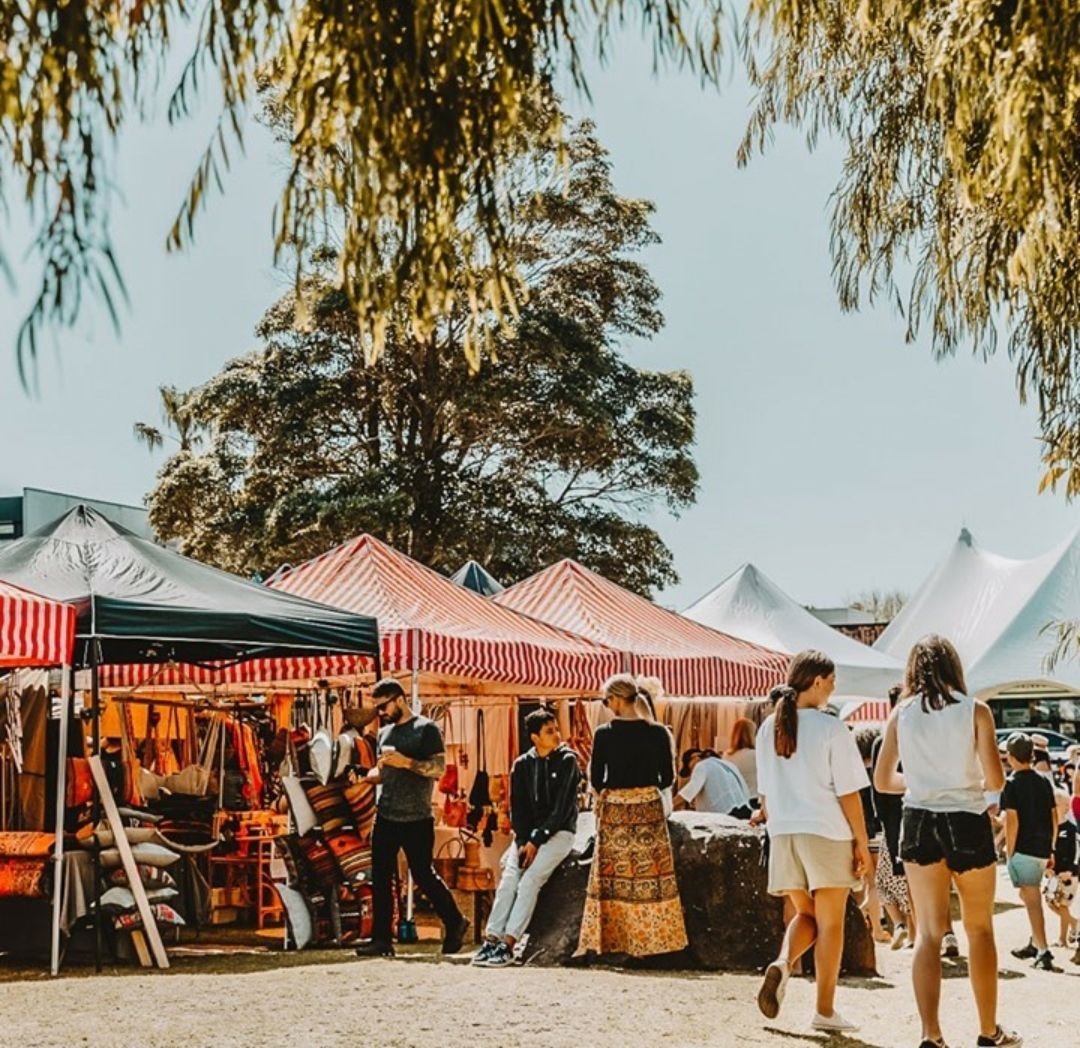 back to top