Bringing Nature Indoors with Stunning Wall Art
Erika is a well-traveled, talented artist from Auckland who also has the heart of a wanderlust. You can clearly see her passion for nature, women, and culture expressed through her artwork which is predominantly large-scale murals and street art. She also has an annual calendar available on her website, celebrating the best of her work each year.
The story of our hostel is as much about travel and shared experiences as it is about the environment and nature. This is where Erika's touch of artistic magic brings our story to life and to the forefront of our guest's hearts and minds as we follow her artwork through our hostel from the sea ("Moana") at ground level, to the land ("Whenua") on the 1st level, all the way up to the sky ("Rangi") on the 2nd level where the view from our balcony makes you feel like you are looking over the land below.
Telling stories through her art by inspiring and educating people is what Erika does best. Erika is a dedicated ocean conservationist which reflects in her artwork throughout our hostel. As our surrounding waters are very important to us, we need to protect our oceans and raise awareness to care for not just the land but most importantly the sea. Especially as our oceans are one of our least protected environments. Erika's ocean-inspired murals bring the majestic ocean feeling right into our backpackers so it's impossible to ignore the beauty and important message behind it.

Over the years Erika developed a deep respect for cultures. She was raised in a multi-cultural city and her wandering soul took her to the very far corners of the world. In her art, you will see lots of strong women inspired pieces. As we believe it is the people who 'make' our hostel, "He tangata, he tangata, he tangata! (It's the people, it's the people, 'it's the people!)" - we have created this message through Erika's artwork throughout our beautiful historic building too."

Feel free to take photos of her work and share it on social media. Spread the word about her beautiful art and most importantly share our Tiaki Promise which is to care for the people, the land, and the sea.

Interested to see more of Erika's art? Check out Erika's website www.ericapearce.co.nz or follow her on Instagram #erikapearce.artist
​​​​​​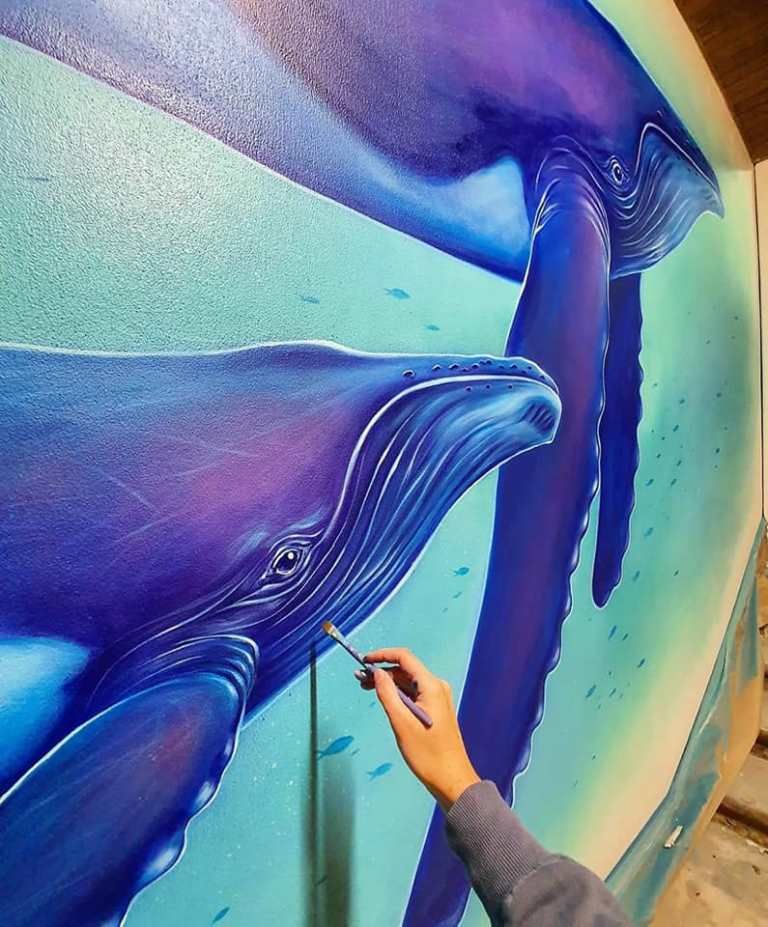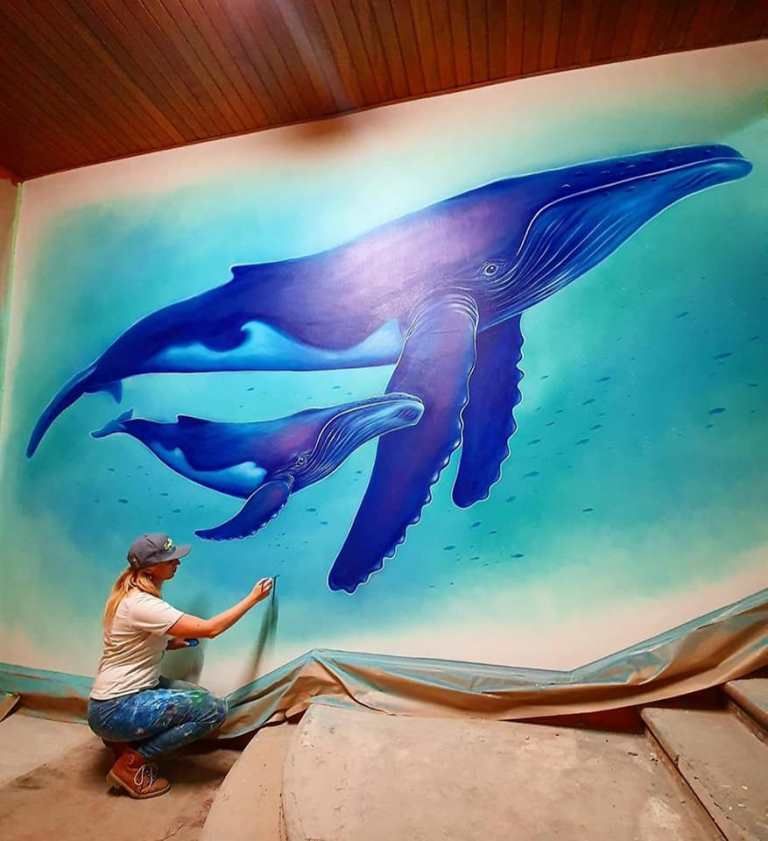 back to top