The 59th National Jazz Festival - in Tauranga
This year the 59th Jazz Festival is taking place on New Zealand's first "Matariki" public holiday weekend. Come and soak up the electric vibe on the packed streets or experience an intimate music scene indoors, enjoy a delicious meal and listen to jazz, swing, blues, or funk performed from some of the best jazz musicians from New Zealand!
Instead of the usual outdoor stages in town, live music is happening in all the fantastic bars and restaurants at "The Strand," "Wharf Street" and "Red Square." This will present the 2- day "Downtown Carnival Jazz Festival" with a whole new atmosphere.
If you are looking to enjoy world class jazz concerts don't miss out going to the Baycourt Community and Arts Centre! Our "top pick" show - Ella and Joe - is brought to you with an epic performance from Mandy Meadows and Chris Williamson.
New Zealand born Mandy Meadows moved to Tauranga from London last year after a glittering overseas career performing all over Europe and holding residencies at some of the most prestigious hotels such as Savoy, The Dorchester and Corinthia Whitehall. Chris Williamson is a guitarist and composer with a wealth of performing experience in NZ and overseas, teaching at the NZ School of Music/Te Koki, and earning Jazz Album of the Year with 'Stereoscope'.
The National Youth Jazz Competition also held at the Baycourt Community and Arts Centre will present the young and talented jazz stars of the future.
Have you heard about the new Jazz Cafe and VIP Bar at the Tauranga Club? This is the perfect place to go at the end of the day to relax with an exciting live jam session. Make sure you book yourself in as spots are limited! Dance the night away at the "Hurricane Party" with "Miho's Jazz Orchestra", "Spiral Collective" and "Big Tasty". This line up is pure groove, dynamic jazz music and upbeat jazz-funk.
The vintage car parade on Saturday adds to the downtown carnival atmosphere and takes you back in time.
For the ones wanting to be near the beautiful beaches and enjoying the event with an outdoor stage "Jazz at the Mount" on Mount Mainstreet is also included for the first time this year on Matariki Friday.
What are you waiting for? Enjoy New Zealand's best jazz music, local cuisine and discover Tauranga!
Our 5 Star Qualmark hostel is located in the heart of Tauranga right at the waterfront and in the middle of the spectacular jazz festival. The perfect location to enjoy the music magic!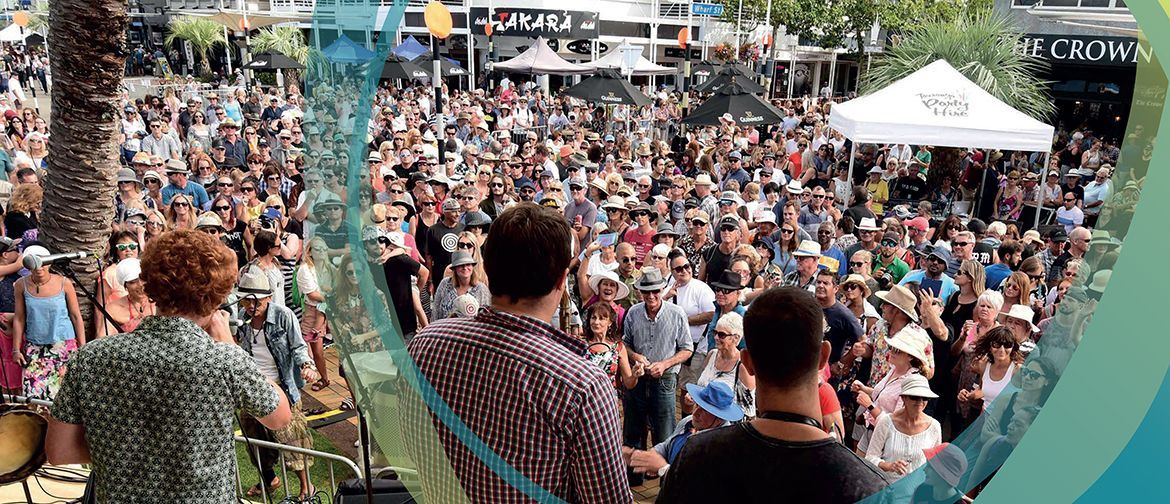 back to top