The time of the year is coming up again, New Zealand is getting ready for another epic season of kiwi fruit picking and packing!
Tauranga is centrally located, right in between many kiwi fruit orchards. Some of the biggest locations are Te Puke, Te Puna and Kati Kati. Here you will also find some of the biggest packhouses and cool stores where they pack the fruit and store it, before sending it off to mostly overseas destinations. Te puke is also better known as the kiwi fruit capital of the world.

Being a newly renovated 5 star silver Qualmark awarded downtown Tauranga backpackers, with 17 years of experience working closely with local contractors, has its perks for you! We have helped our backpackers for many, many years with finding work on orchards and in packhouses all around the Bay of Plenty. In return, guests stay with us and enjoy everything the city and this centrally located Tauranga hostel has to offer! Get the best of both worlds, have continuous work from March to June (at least) and make the most out of your time off in the city and at the beach!

So make plans, get prepared and book your beds with us NOW so you don't miss out on a busy work season.

For weekly rate rooms (discount if you pay per week) please contact us directly, these are not bookable via the website. Give us a call on 07 262 0027 or send us an email for more info to hello@wanderlustnz.co.nz
See you soon!
The Wanderlust NZ Team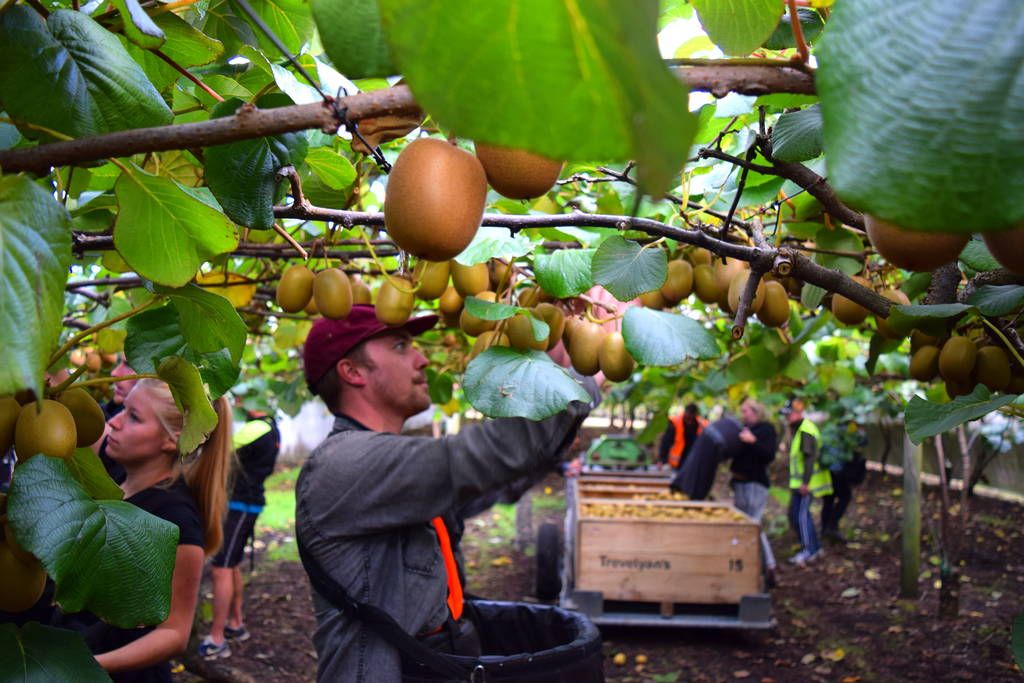 back to top